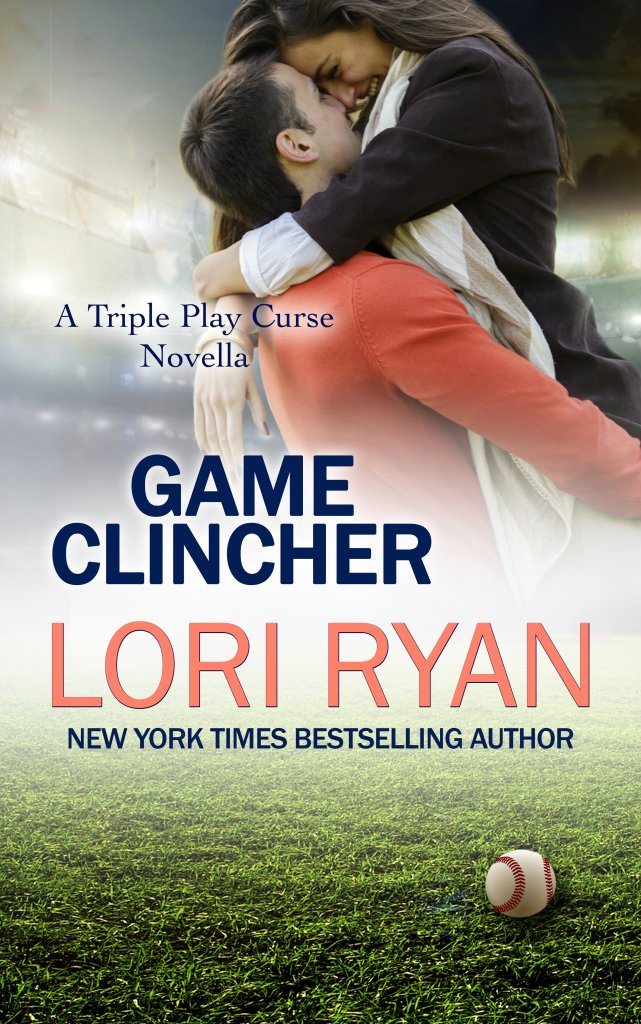 Every member of the Strikers, San Francisco's professional baseball team, knows about the Triple Play Curse. When one Striker falls in love and gets either married or engaged during the season, two more will fall for a total of three. And, whenever the curse is in play, the team suffers for it. More errors and injuries, lost pennant runs, you name it. No one wants to trigger the curse.
After two of his teammates fall prey to the curse, Gage Collier realizes he's got worse things to worry about than the power of the curse alone. He's got his mother to fear, and the woman is on a mission. When a columnist spills the beans that the curse is in play and there's only one victim left to be had, Gage's mother spins a web designed to trap him into being its third victim and give her the grandbabies she's been wanting. Though the bait she sets is tempting, Gage has no interest in falling in love. With his mother strategizing against him, Gage probably doesn't stand a chance, but he'll go down fighting before he takes this hit.
This novella is part of Bella Andre's Game For Love Kindle World, but it can be read as a stand alone book. I hope you love it!
*** Please note this is book is exclusive to Amazon Kindle but you can download a free Kindle app to your phone, iPad, computer, or even another ereader device! Simply click on the link to buy the book and look for the free Kindle app button!