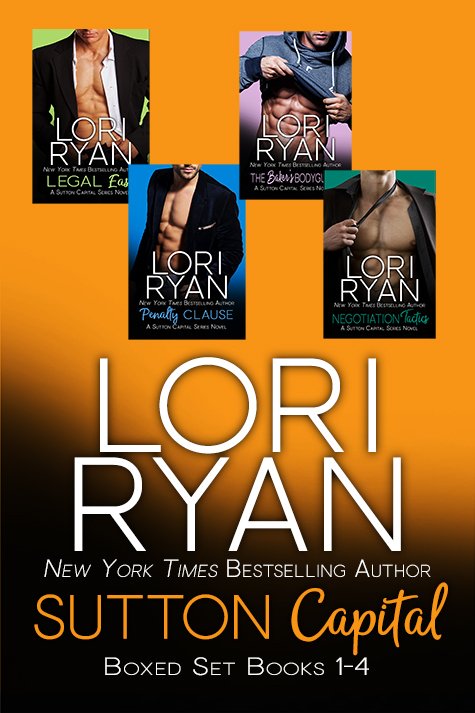 Legal Ease: a marriage-of-convenience that ends with hearts and lives on the line.
Penalty Clause: an unusual prenup is the only way for Andrew to win Jill's heart, but will he lose her anyway?
The Baker's Bodyguard (novella): Jesse doesn't know if she'll ever have the courage to face the world again, until Zach comes along and holds her up, showing her just how strong she really is.
Negotiation Tactics: when well-meaning friends push Chad and Jennie together, Jennie ends up on the run from dangerous criminals...and her own heart.