Subscribe to
Lori's
Newsletter!

Grab Advanced Review Copies
Read bonus content
$50.00 Amazon gift card every month!
Find out about special deals
Never miss a new release!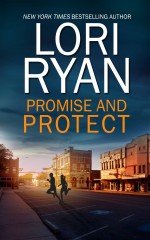 Coming home was never meant to be this deadly…
It's been years since Katelyn Bowden last set foot in Evers, Texas. Sent away at age four by her father, the town sheriff, after her mother was murdered, Katelyn thrived under the loving care of her aunt in Austin. Now that her father is dying, it's time for her to finally come home and face the past. But that means having to deal with the new sheriff, the handsome ex-New York City detective, John Davies. When John realizes his mentor's daughter may be hiding the key to a decades-old mystery, he fears her repressed memories could make her the target of a killer who's still at large. Read an excerpt …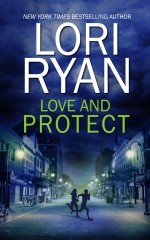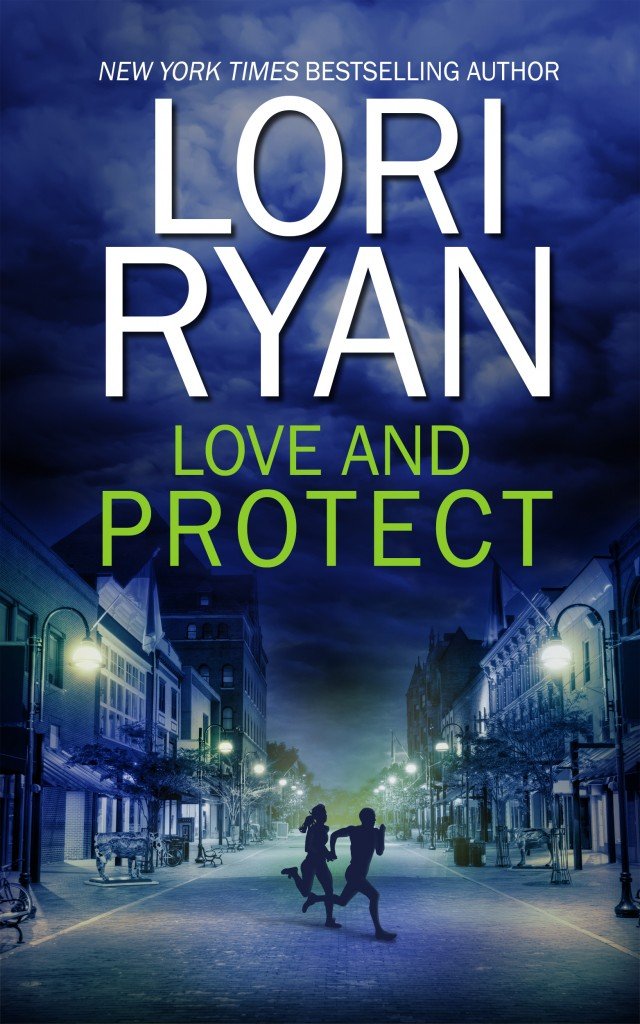 Laura Kensington is a desperate woman. She knows that if she doesn't flee, not only is her life in danger, so is the life of her unborn child. With everything to lose, she flees to Evers, Texas with a new identity, taking refuge on the ranch of Cade Bishop, a man who firmly believes in second chances. Drawn to Cade, Laura finds comfort in his passion and his love, yet she fears he sees her as merely another needy case. But when her past resurfaces, bringing grave peril into her world once more, Cade is Laura's only hope. Relentless enemies, ones both anticipated and and unexpected, are drawing closer by the day, ensnaring her in a deadly web of deception, betrayal, and murder.
Read an excerpt …
The Heroes of Evers Texas Series Series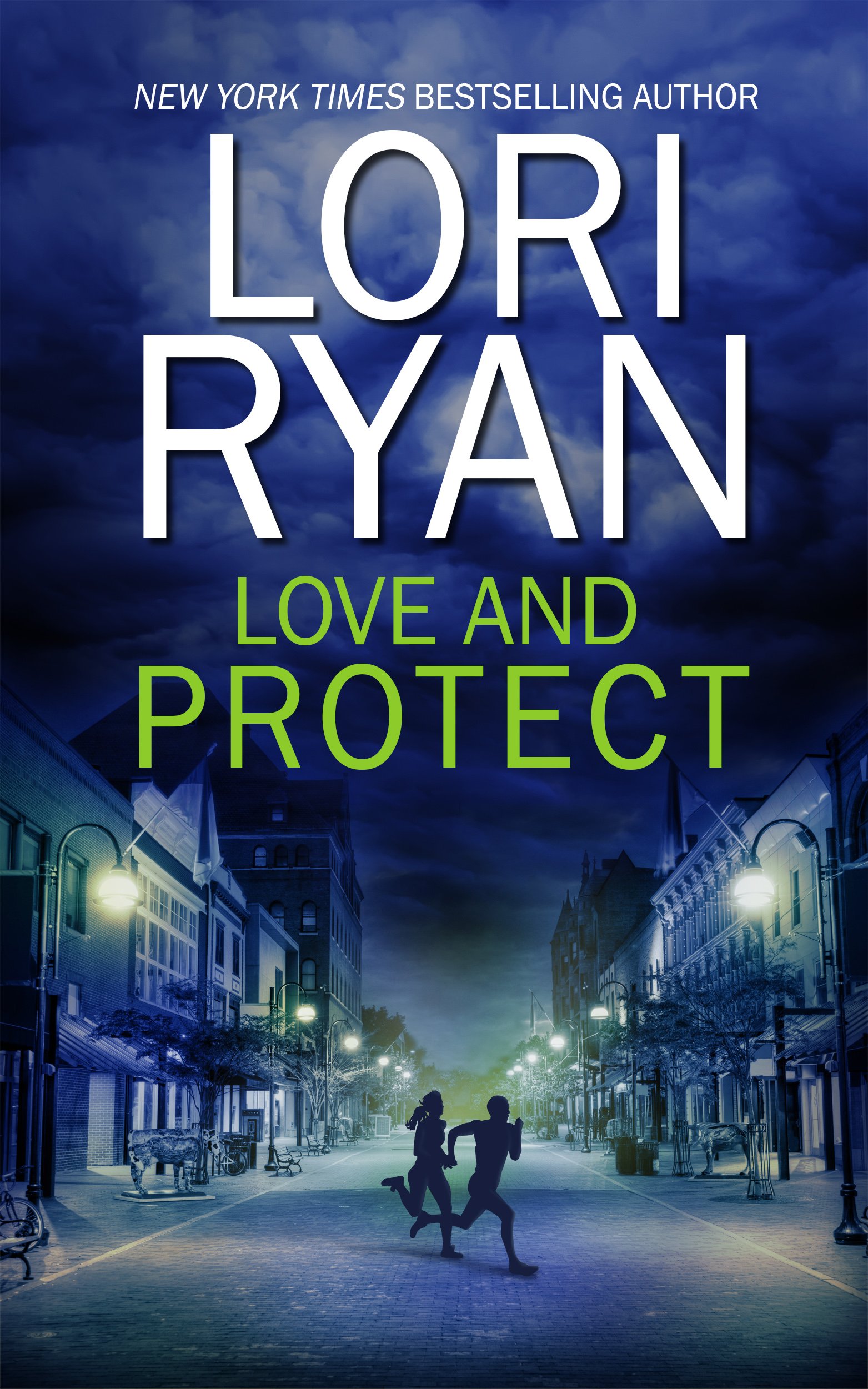 Love and Protect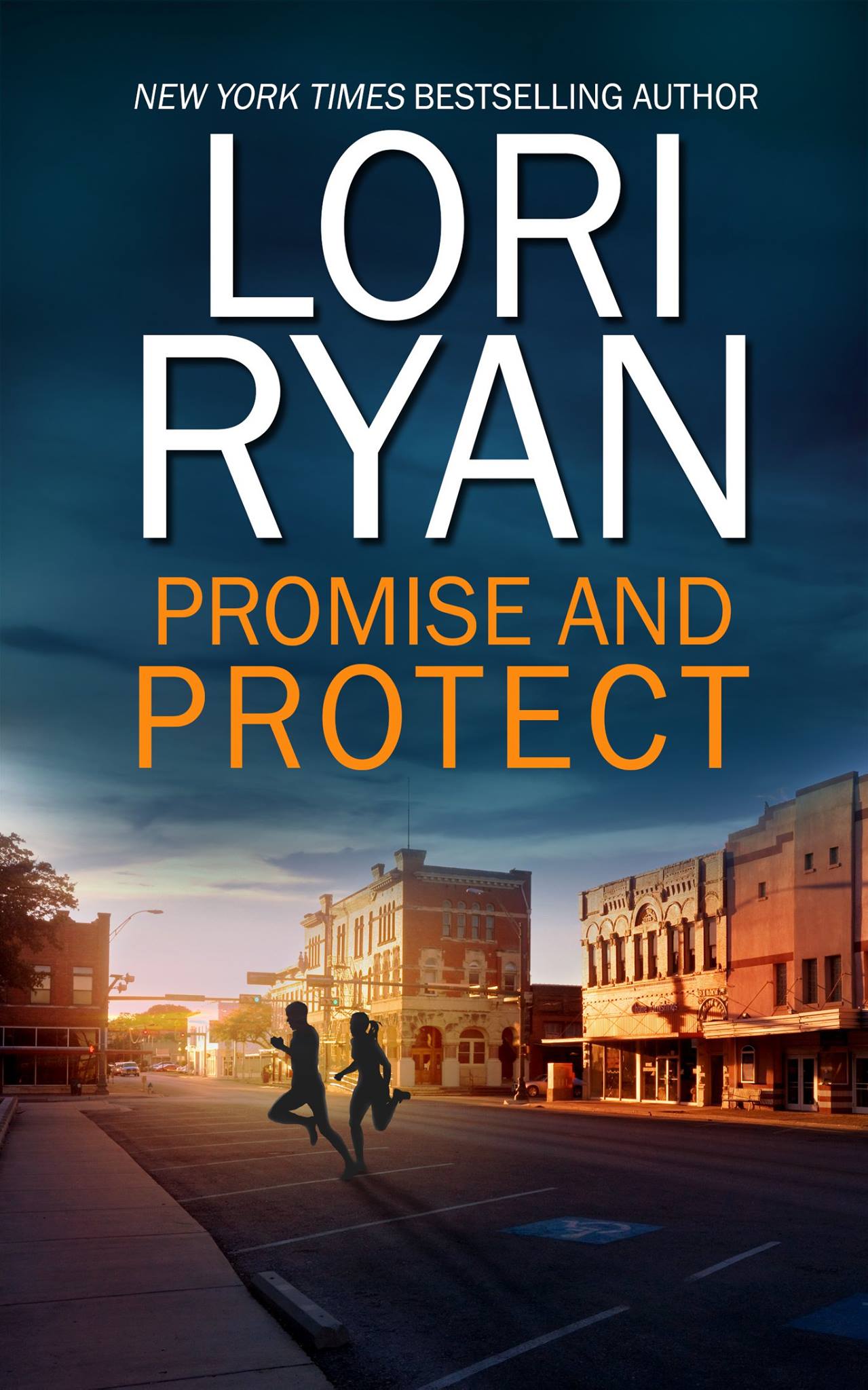 Promise and Protect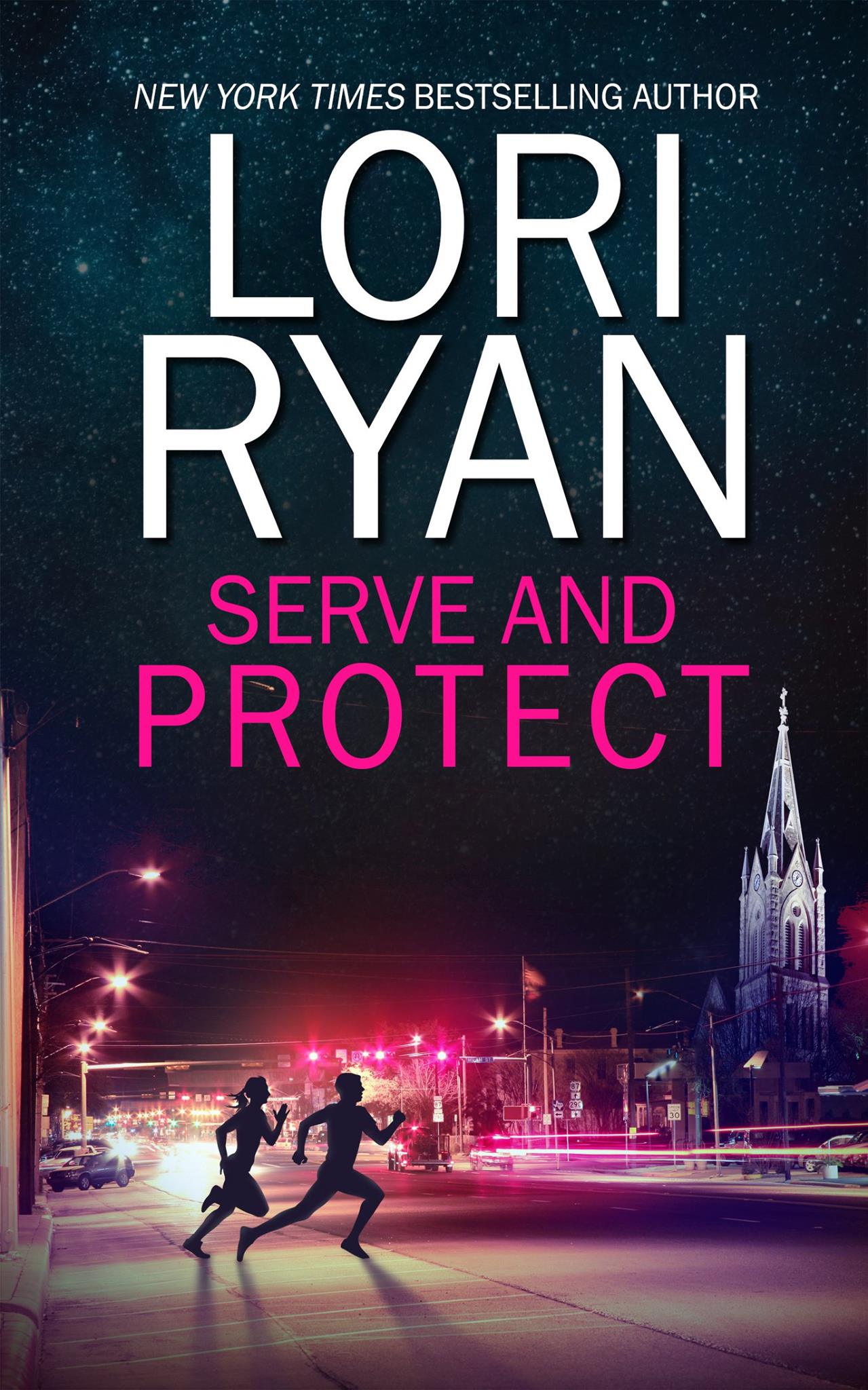 Serve and Protect
The Sutton Capital Series Series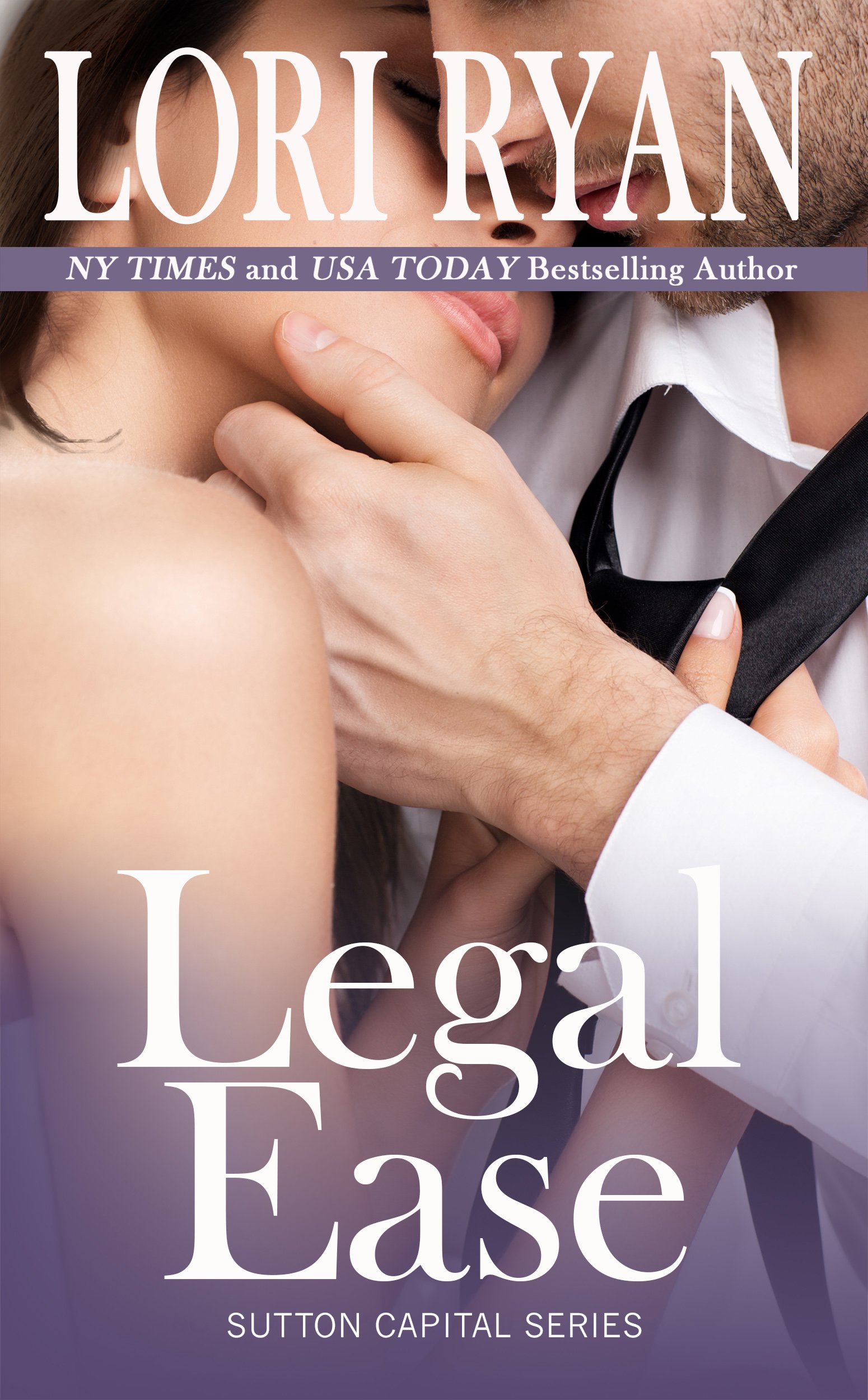 Legal Ease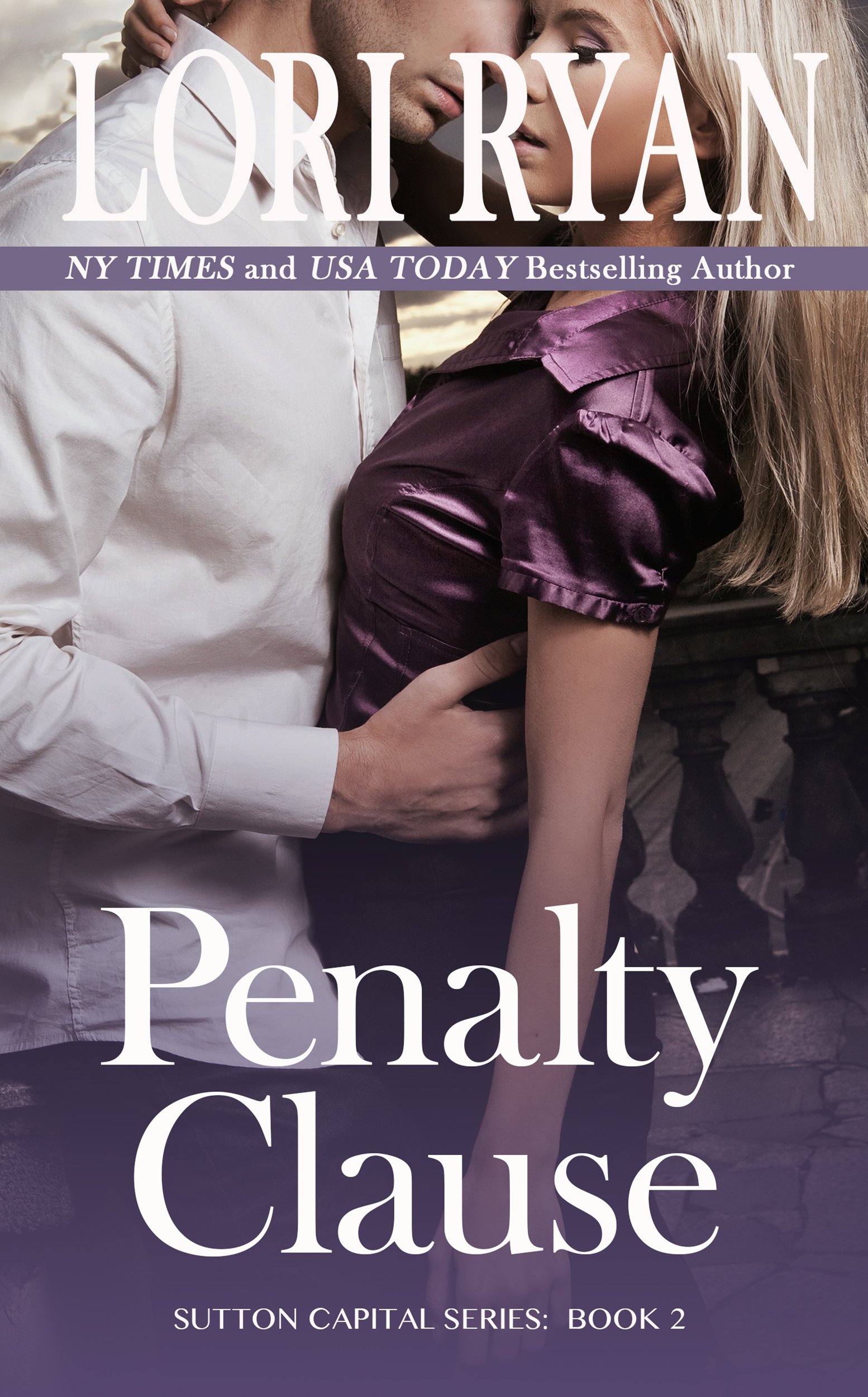 Penalty Clause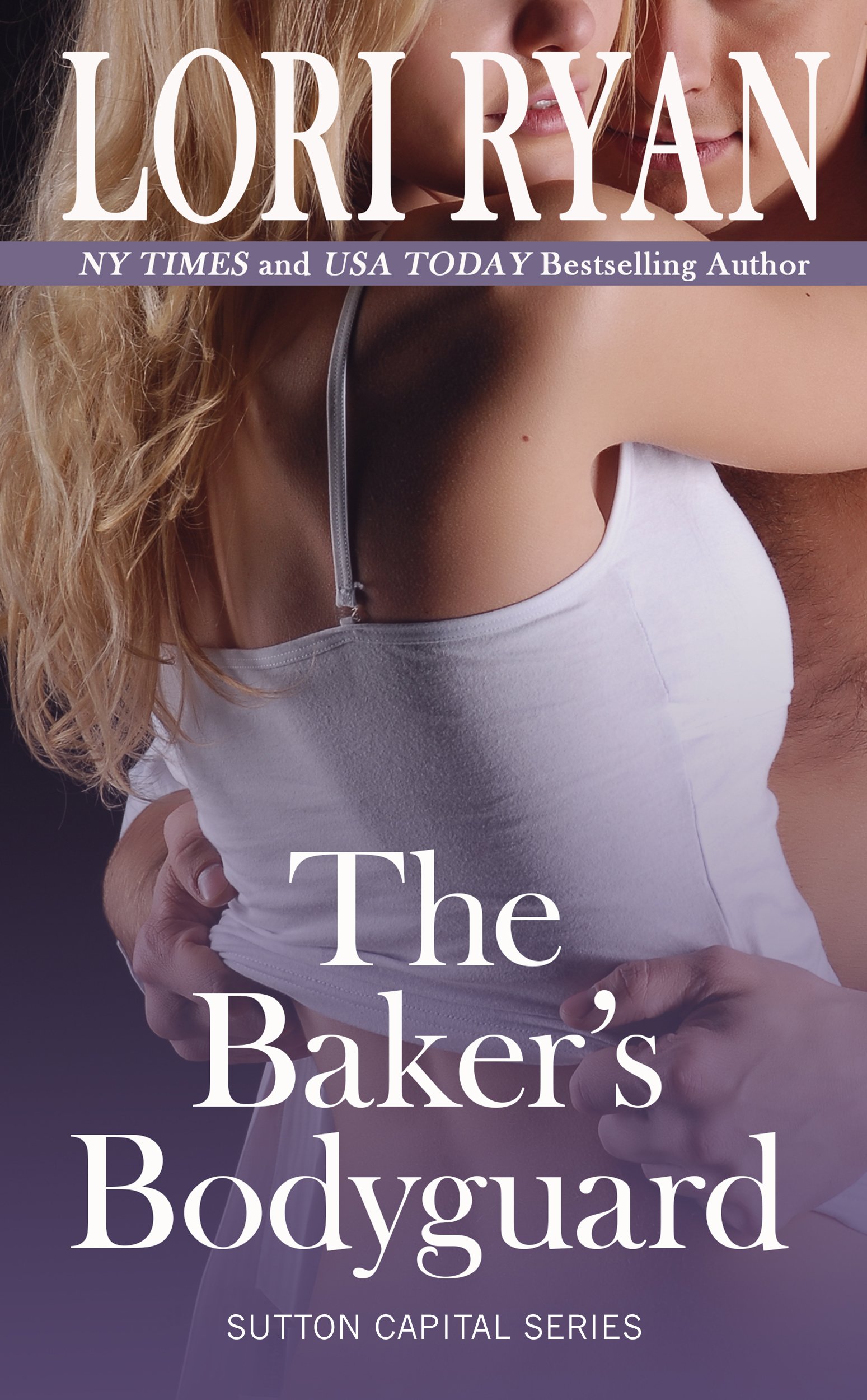 The Baker's Bodyguard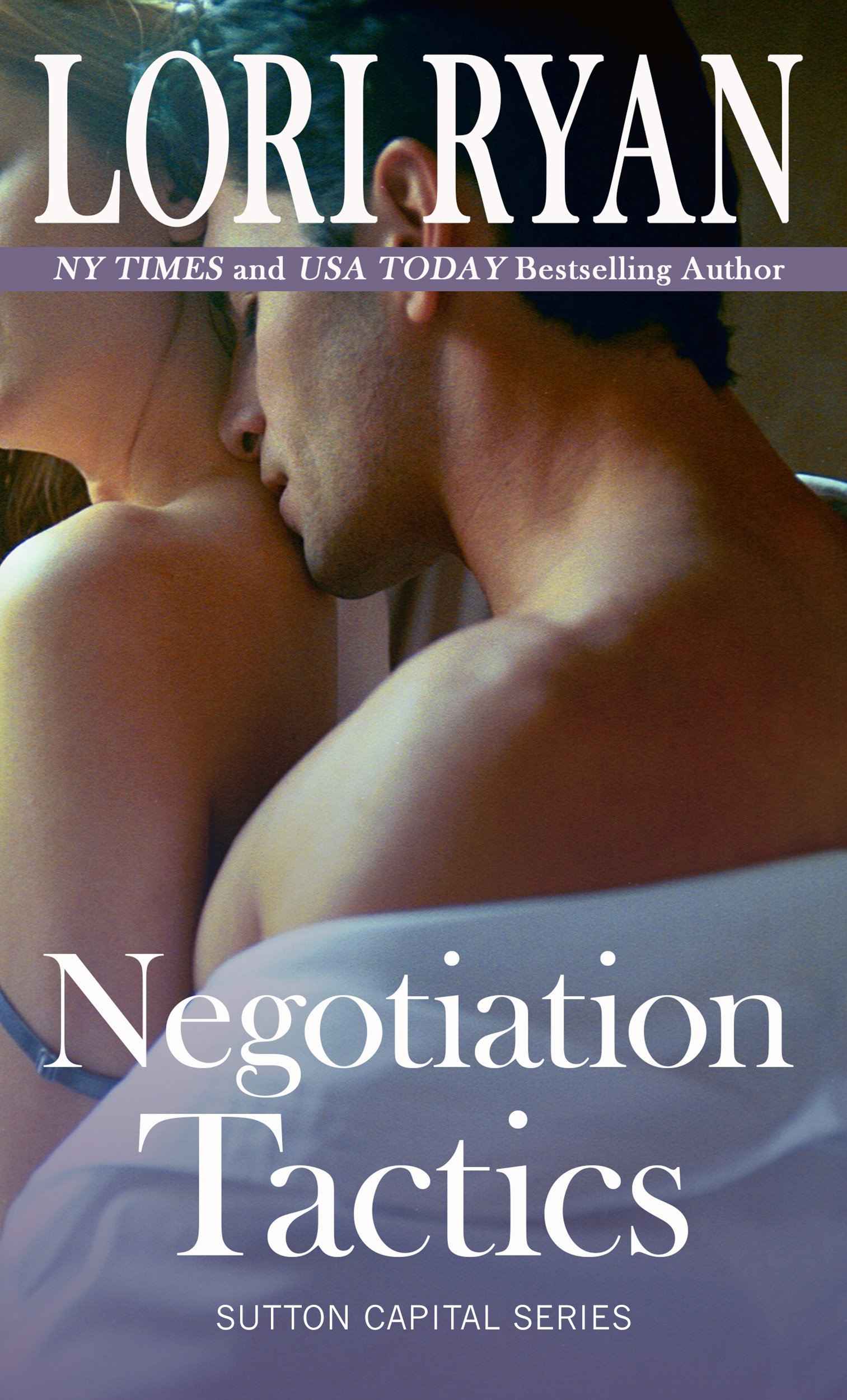 Negotiation Tactics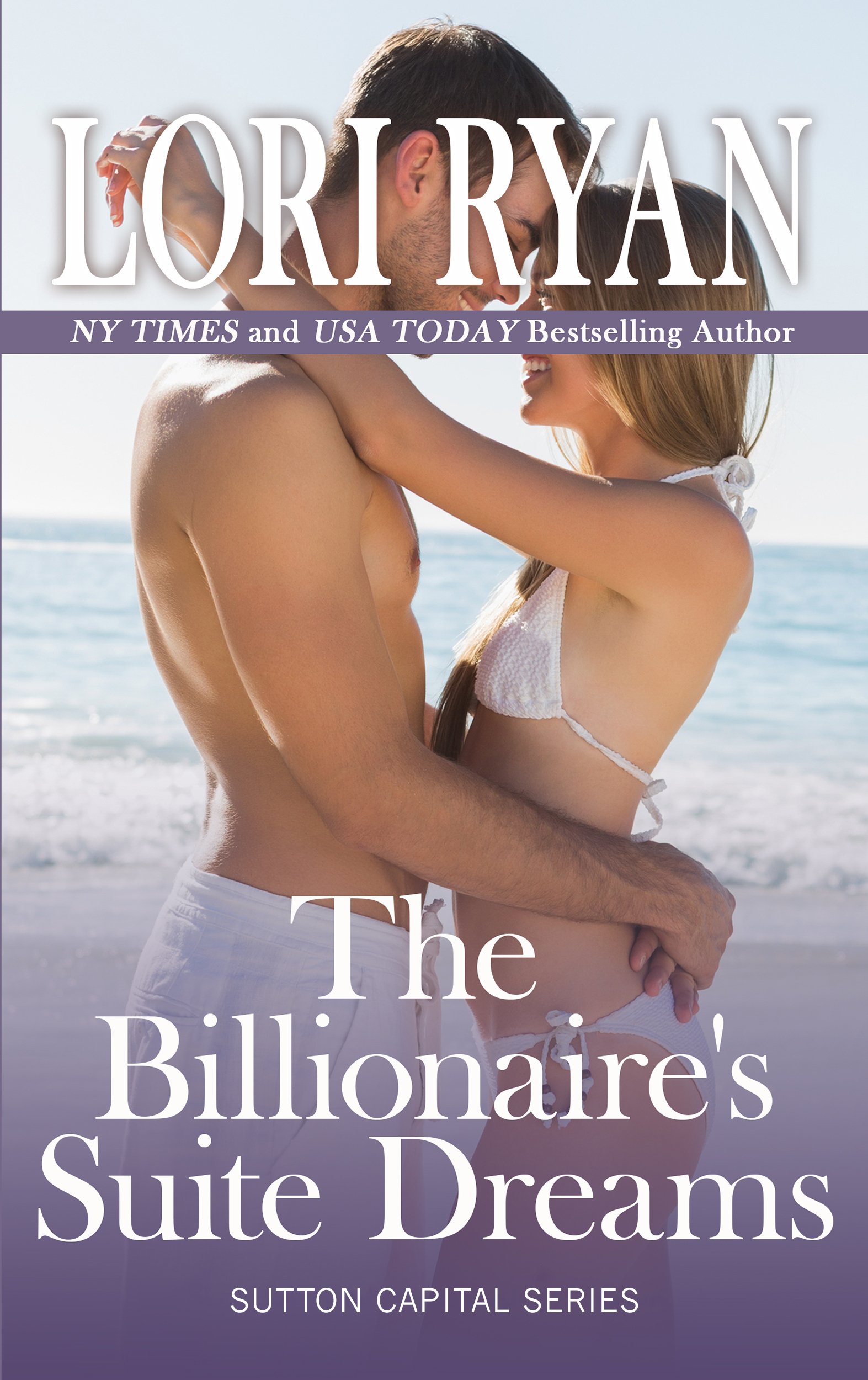 The Billionaire's Suite Dreams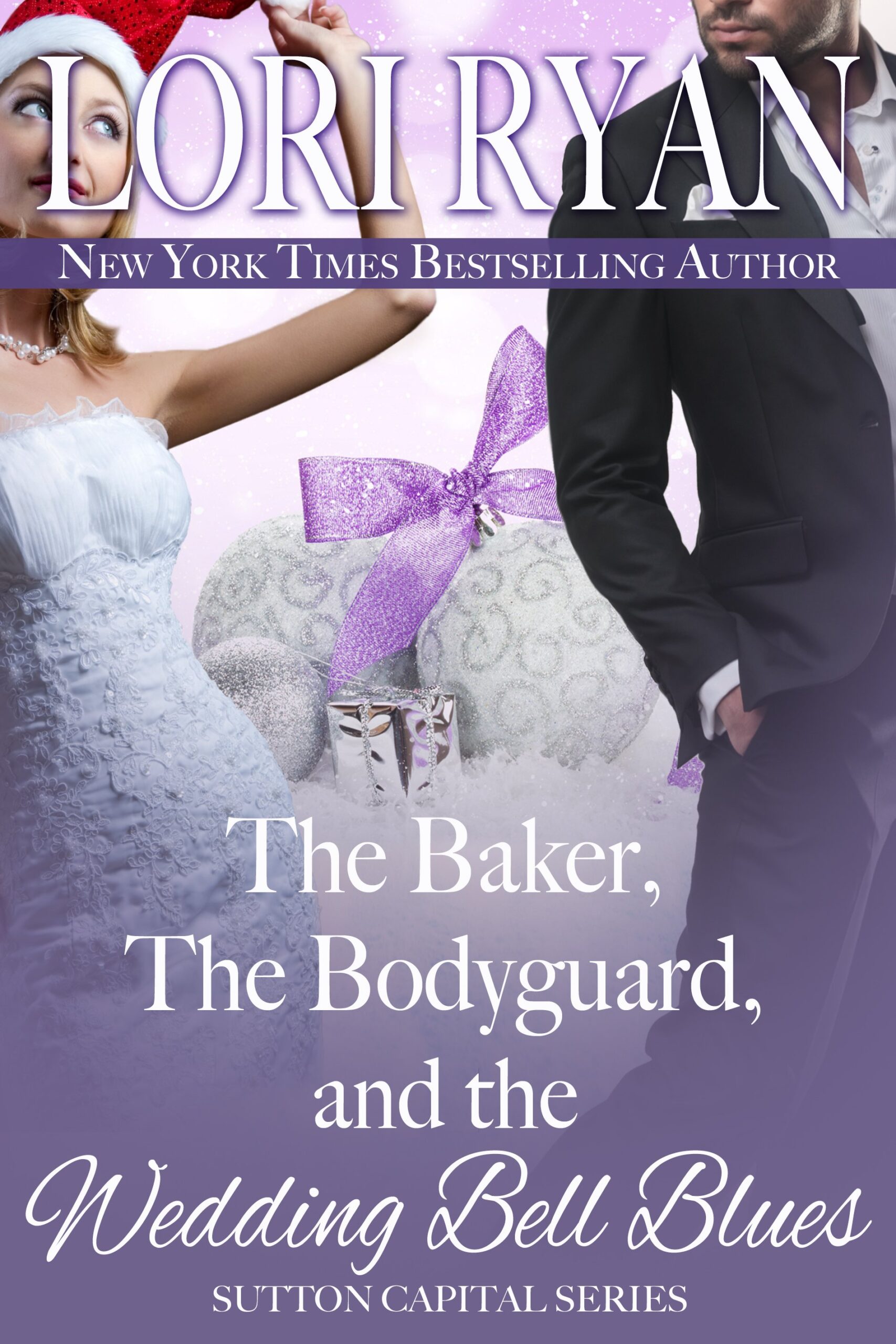 The Baker, The Bodyguard, and the Wedding Bell Blues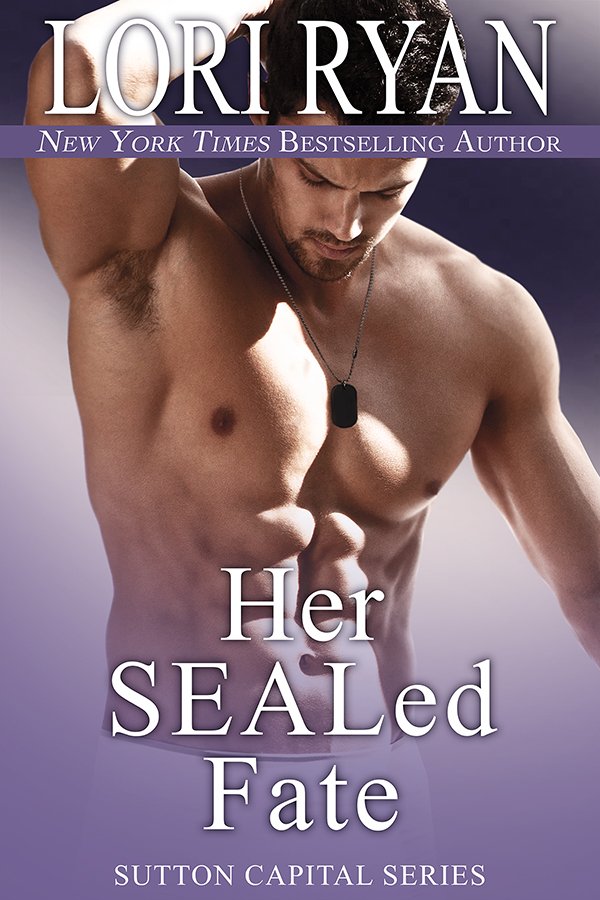 Her SEALed Fate
The Triple Play Curse Novellas: Bella Andre's Game For Love Kindle World Series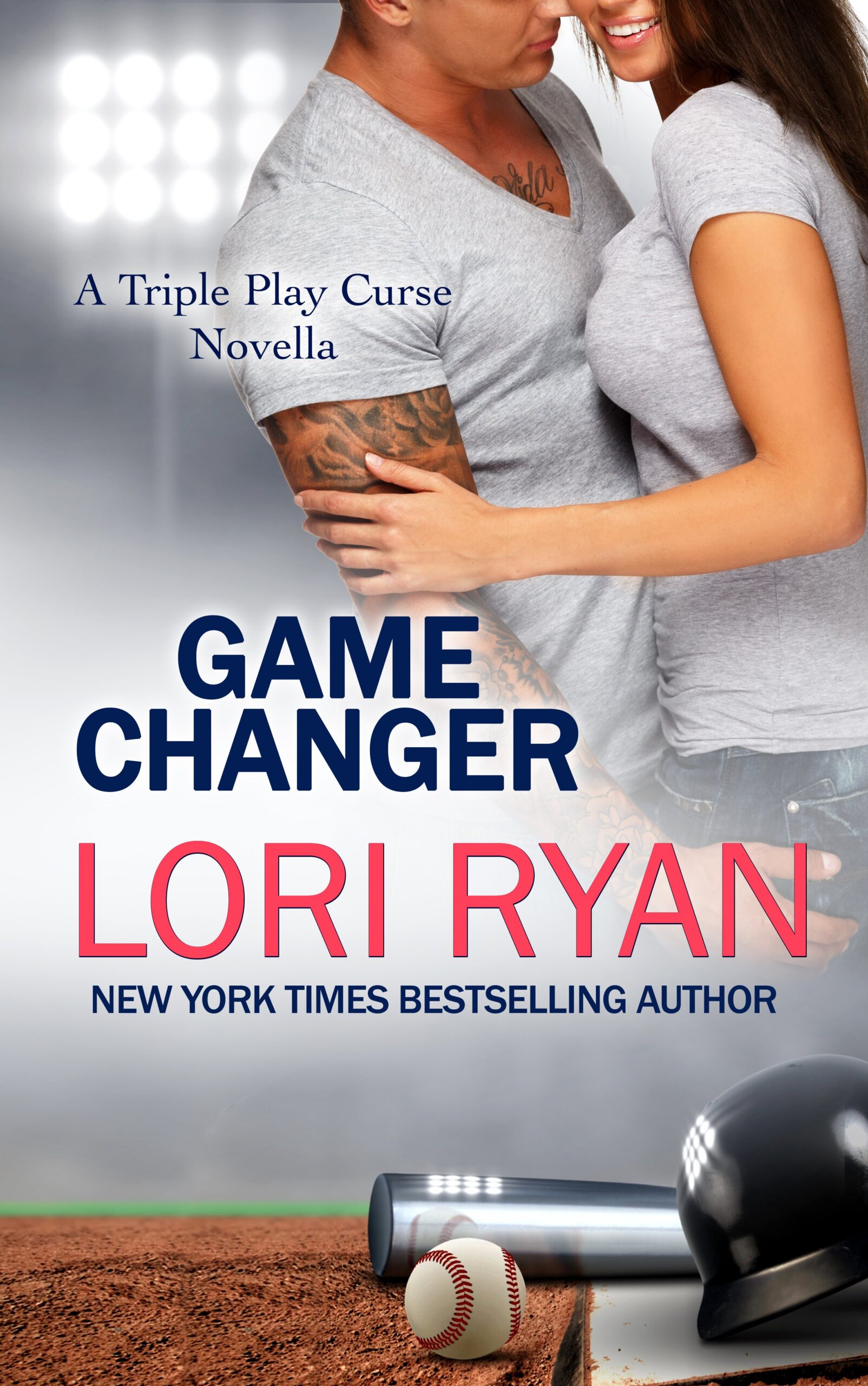 Game For Love: Game Changer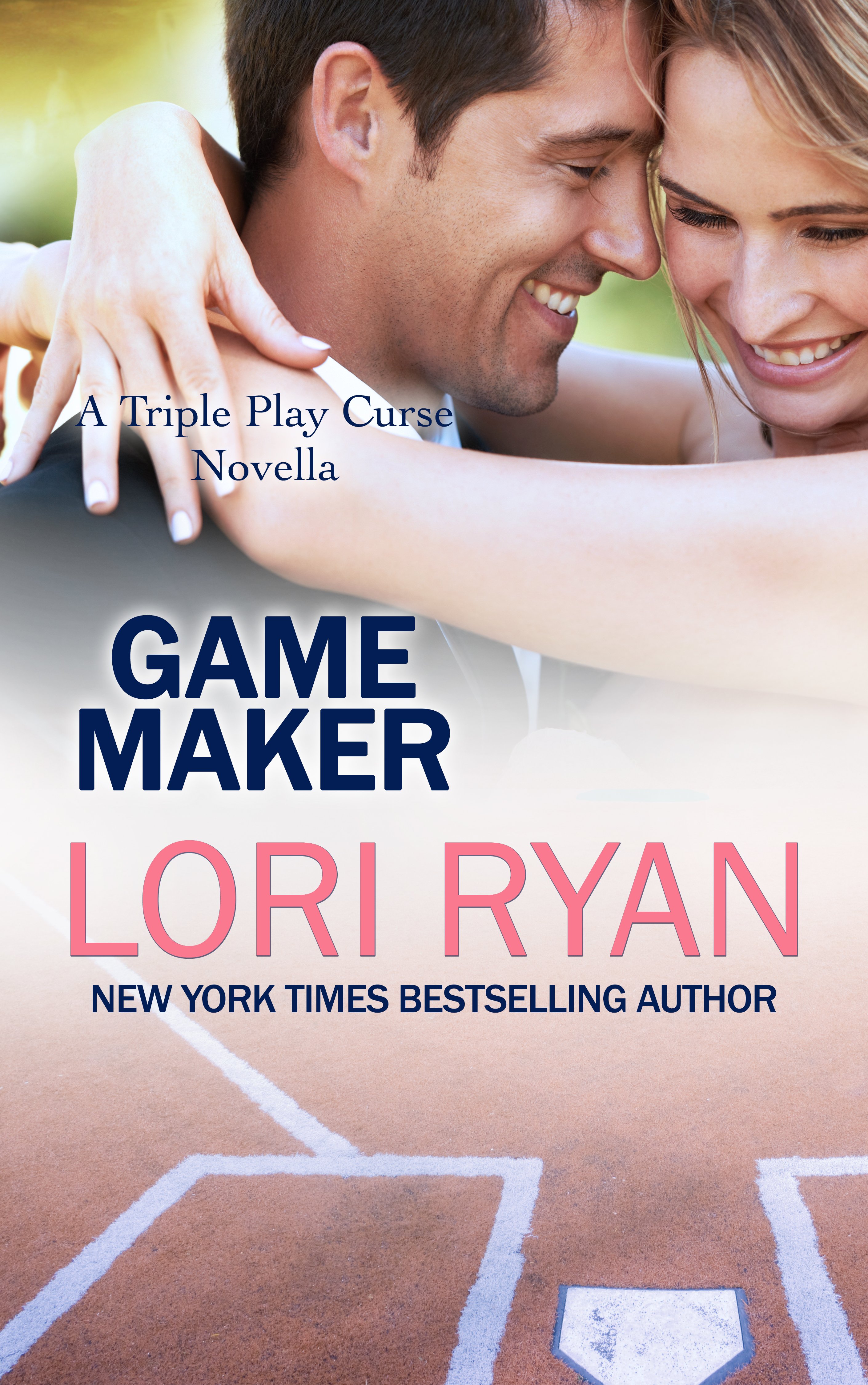 Game For Love: Game Maker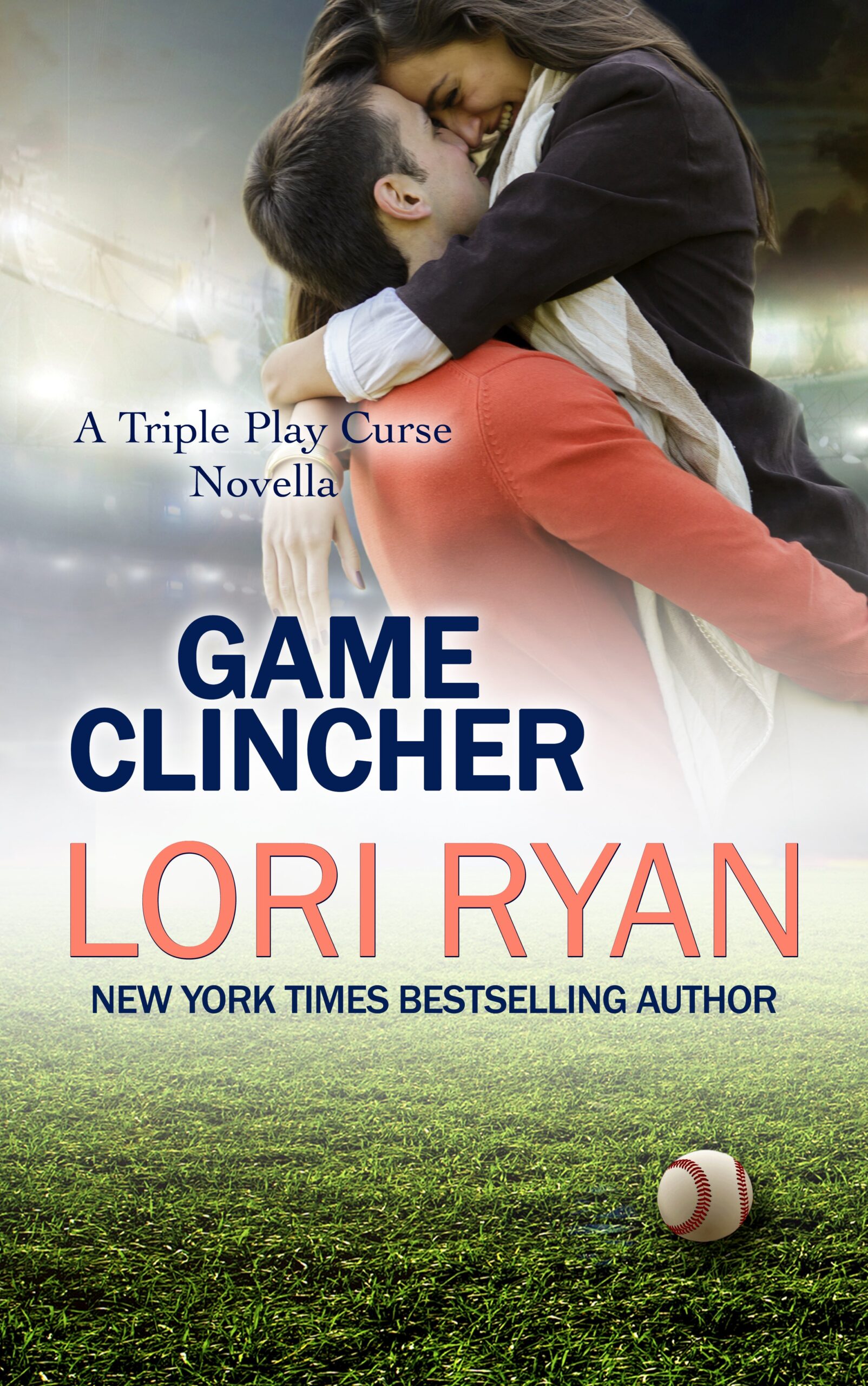 Game For Love: Game Clincher
Wonder what Lori does on the side? Check out her Serene Shapes Adult Coloring Books Series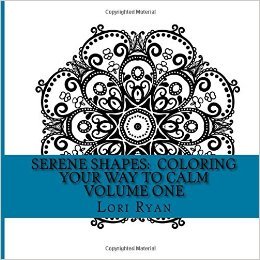 Serene Shapes: Coloring Your Way to Calm Vol 1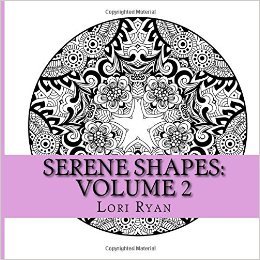 Serene Shapes: Coloring Your Way to Calm Vol 2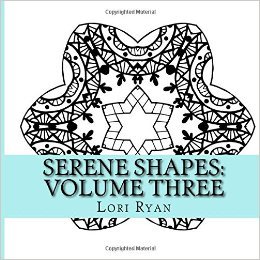 Serene Shapes: Coloring Your Way to Calm Vol 3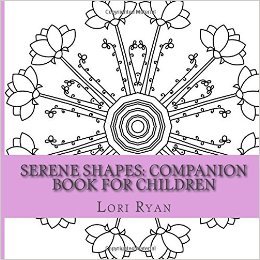 Serene Shapes: Companion Book for Children