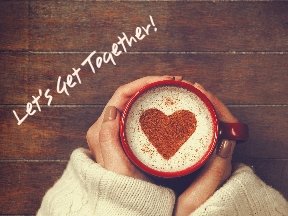 Subscribe to
Lori's
Newsletter!
Grab Advanced Review Copies
Read bonus content
Find out about special deals
Never miss a new release!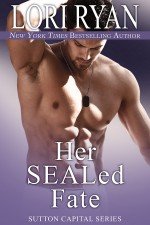 He thought he left the battlefield behind.
Logan Stone should be happy. More than happy, in fact. He's Sutton Capital's newest executive, working side-by-side with Samantha Page, the sexy, brilliant woman of his dreams. He's no longer overseas in the line of fire fighting for his country and his brothers-in-arms as a Navy SEAL. But Logan is fighting a different kind of battle; one no one realizes he's in. While he's focused on managing his PTSD, something much more sinister enters his world and he must battle to save Samantha's life and their growing love. Read an excerpt …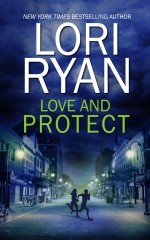 Laura Kensington is a desperate woman. She knows that if she doesn't flee, not only is her life in danger, so is the life of her unborn child. With everything to lose, she flees to Evers, Texas with a new identity, taking refuge on the ranch of Cade Bishop, a man who firmly believes in second chances. Drawn to Cade, Laura finds comfort in his passion and his love, yet she fears he sees her as merely another needy case. But when her past resurfaces, bringing grave peril into her world once more, Cade is Laura's only hope. Relentless enemies, ones both anticipated and and unexpected, are drawing closer by the day, ensnaring her in a deadly web of deception, betrayal, and murder.
Read an excerpt …
The Heroes of Evers Texas Series Series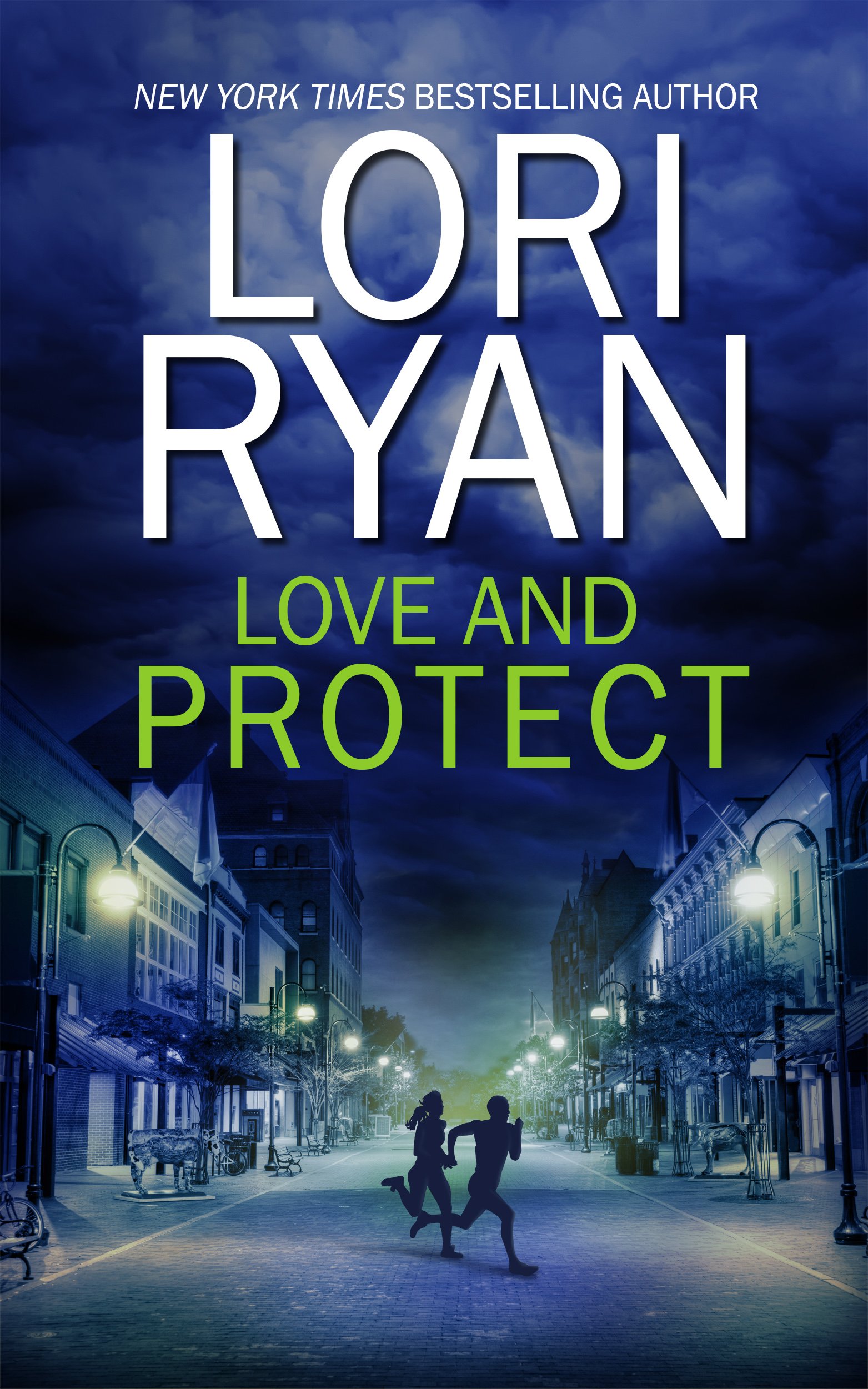 Love and Protect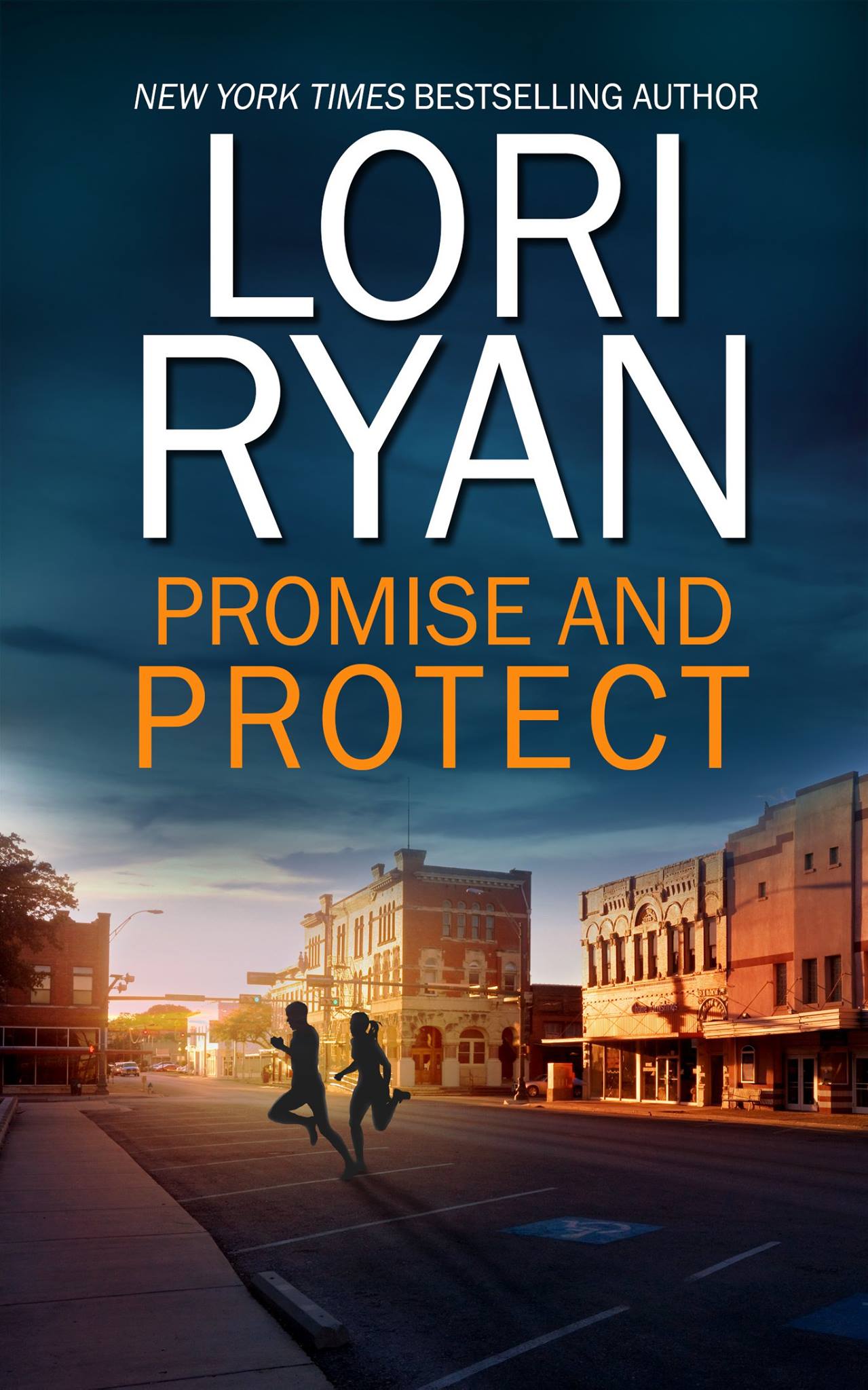 Promise and Protect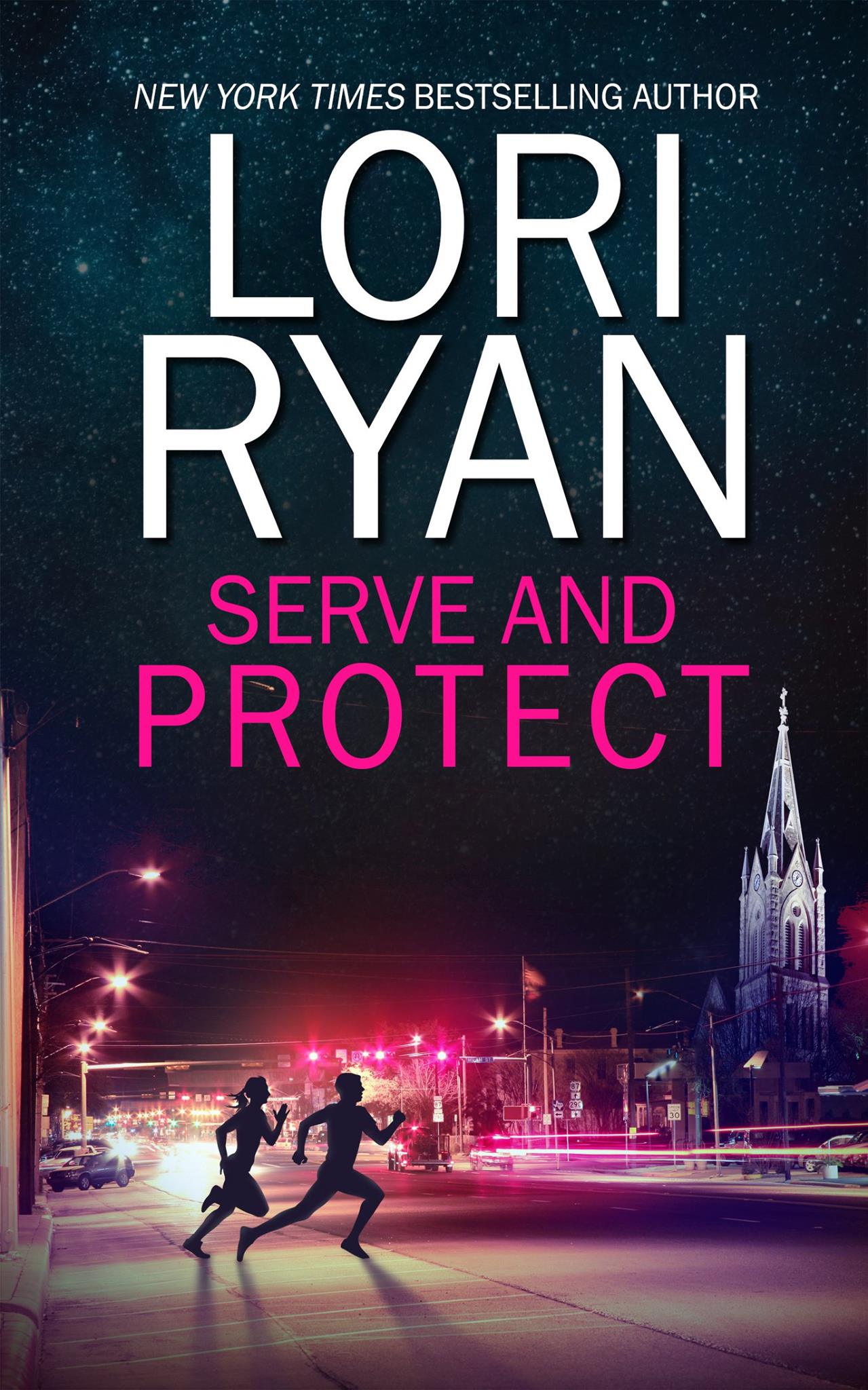 Serve and Protect
The Sutton Capital Series Series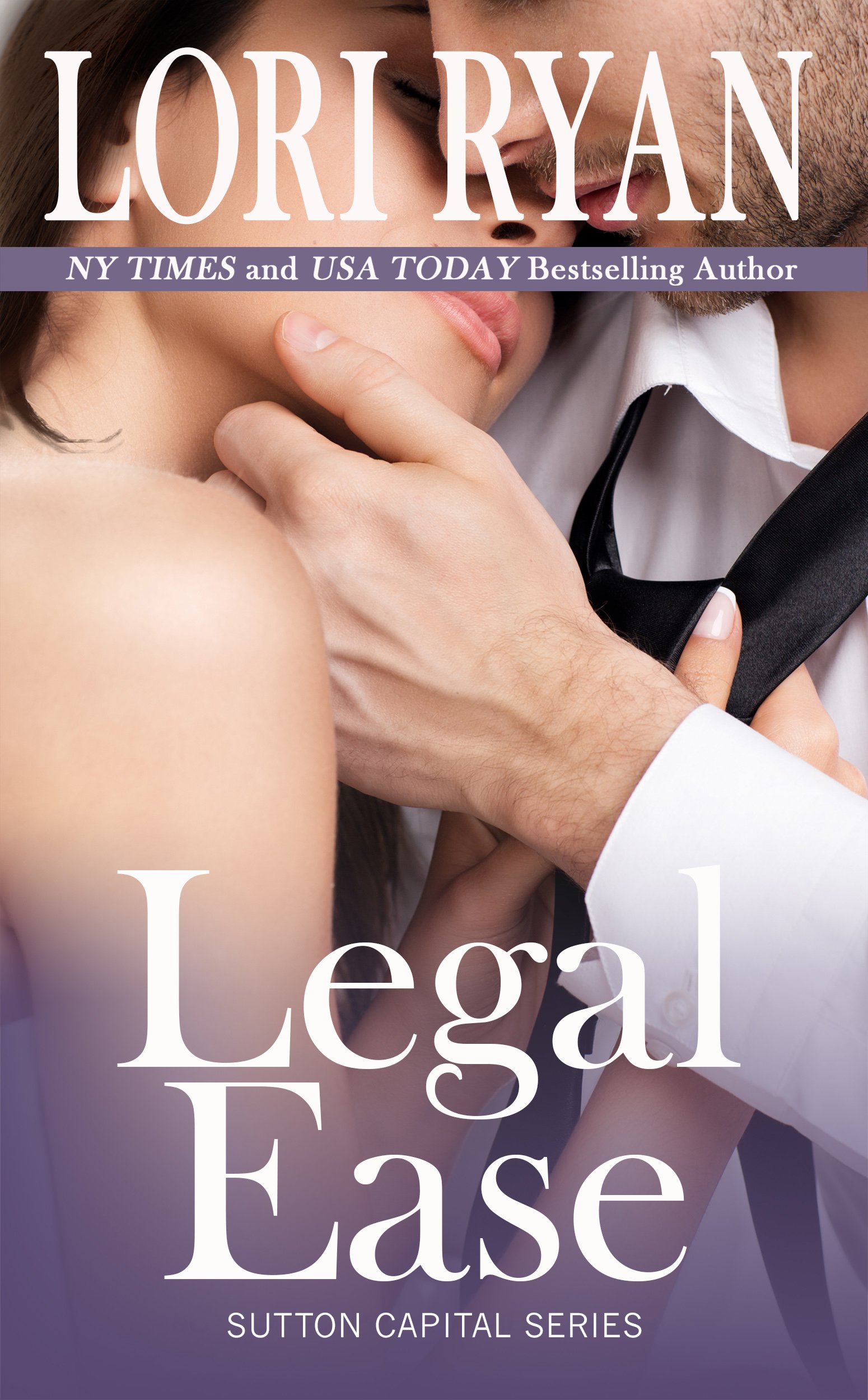 Legal Ease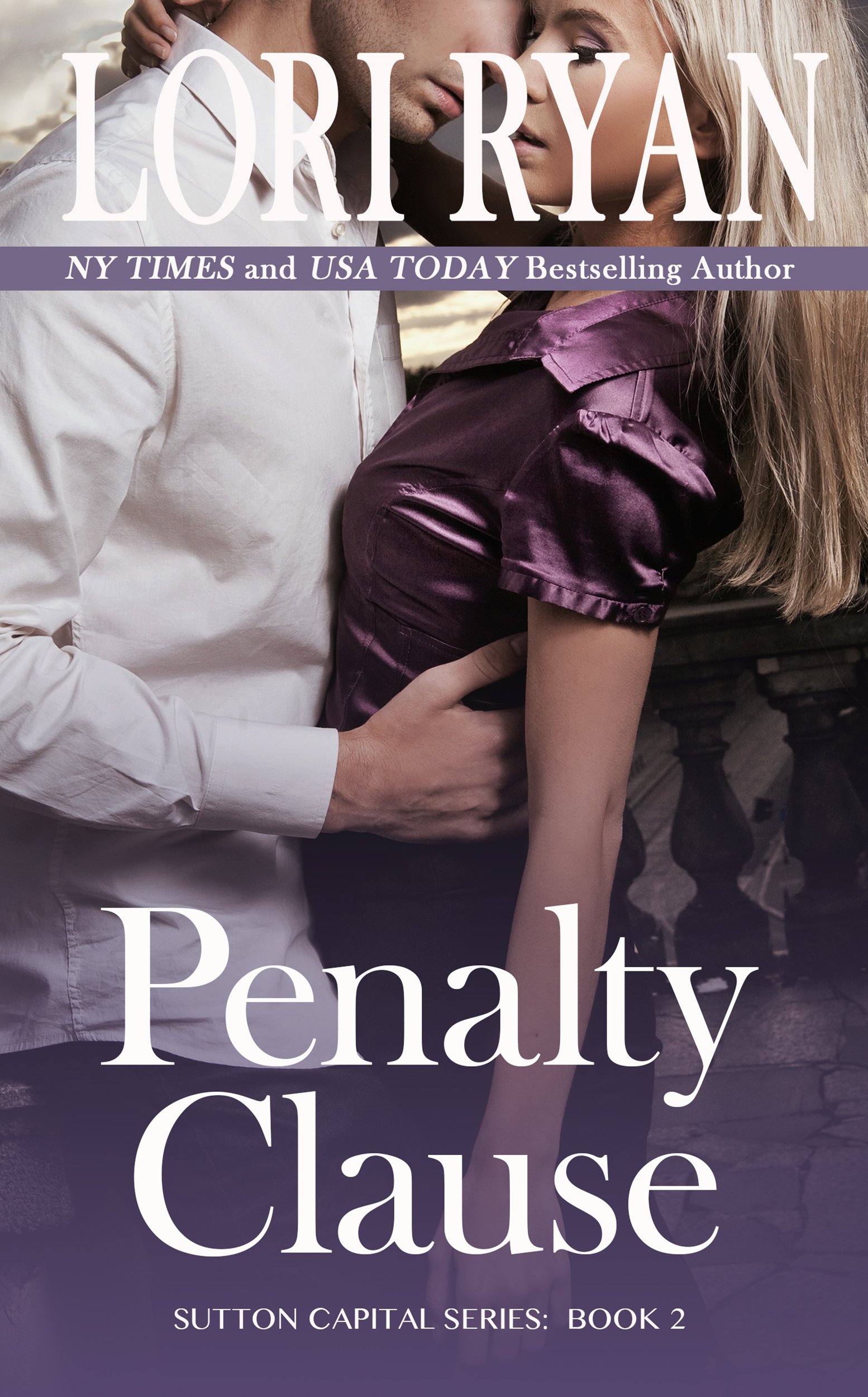 Penalty Clause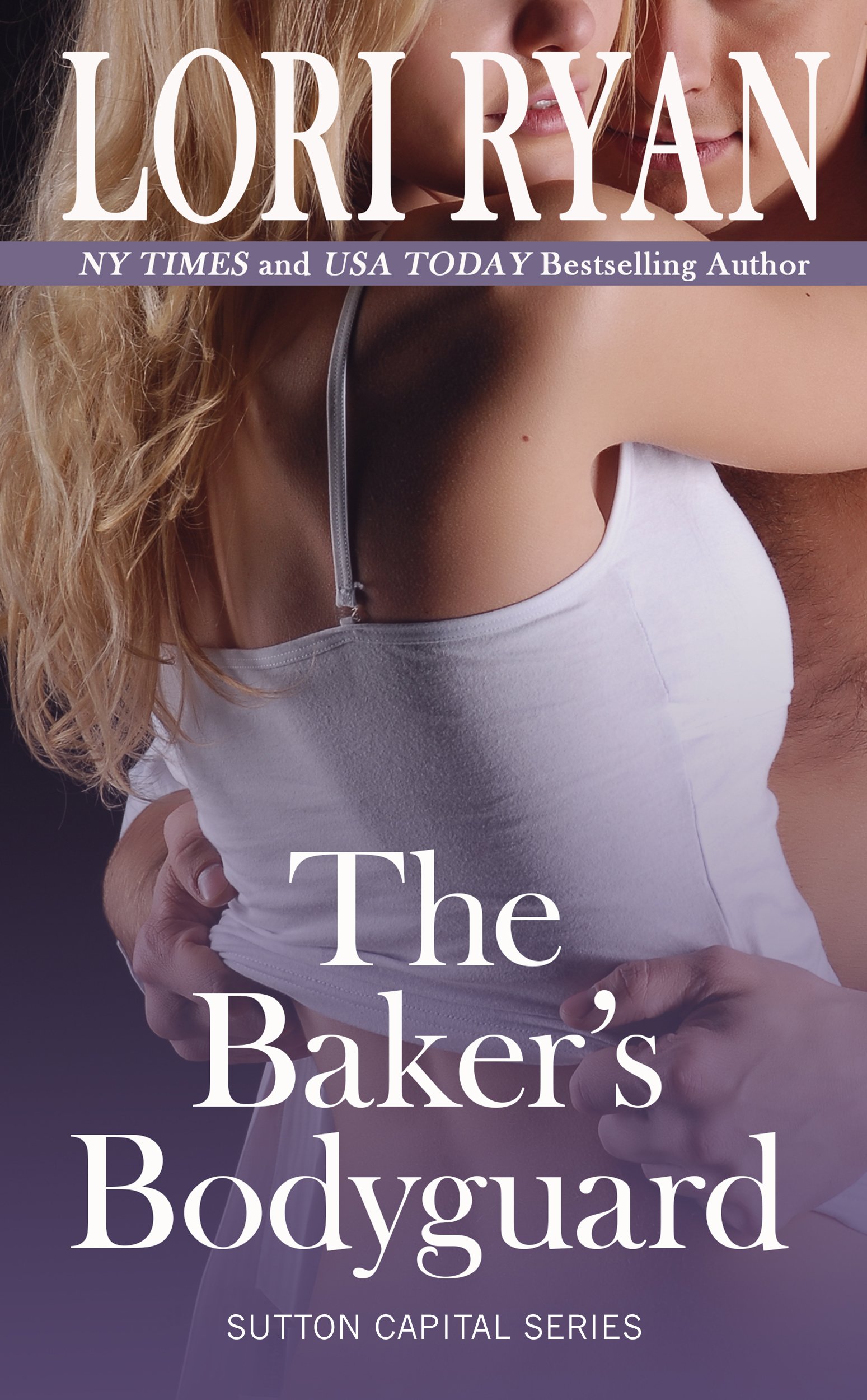 The Baker's Bodyguard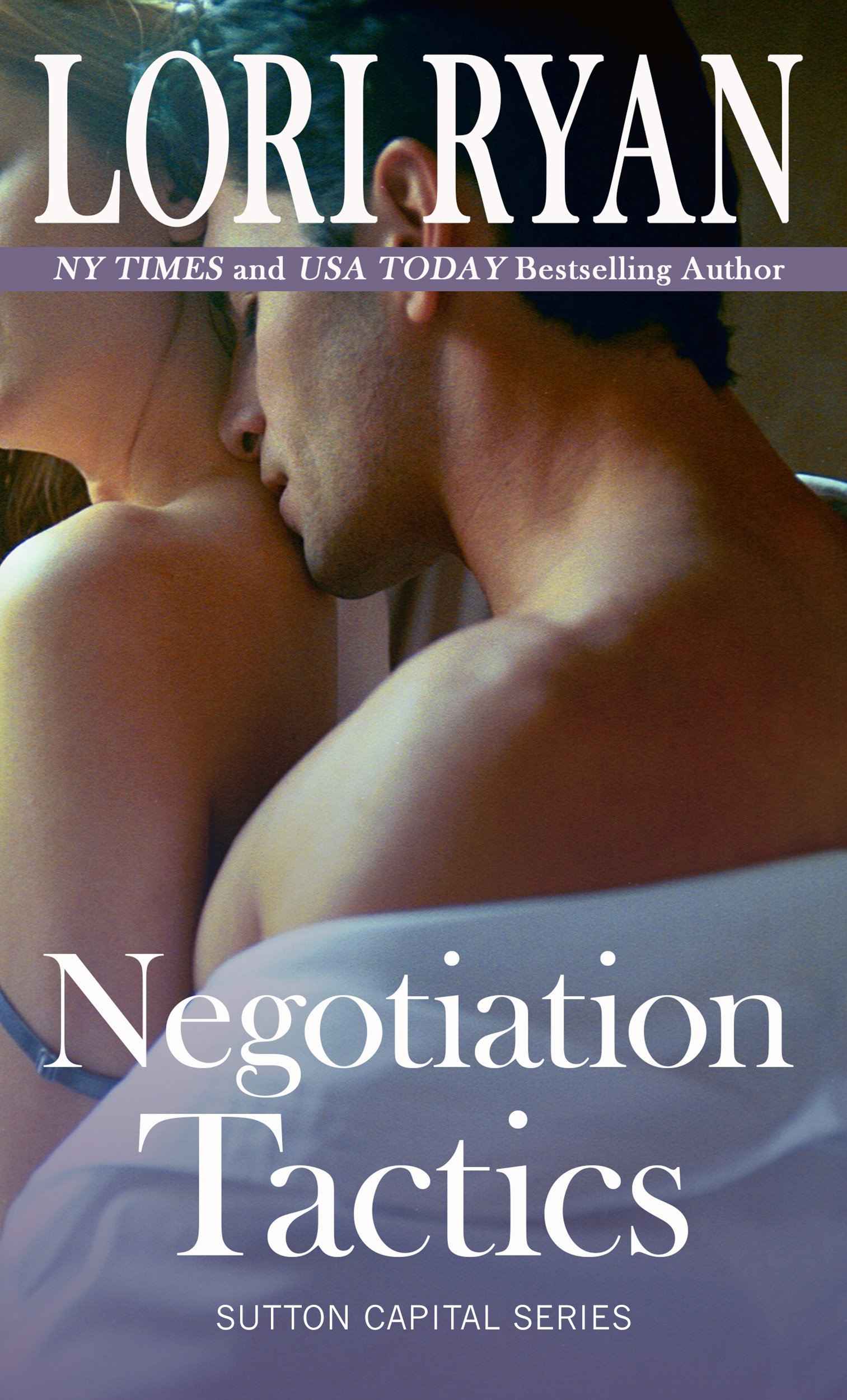 Negotiation Tactics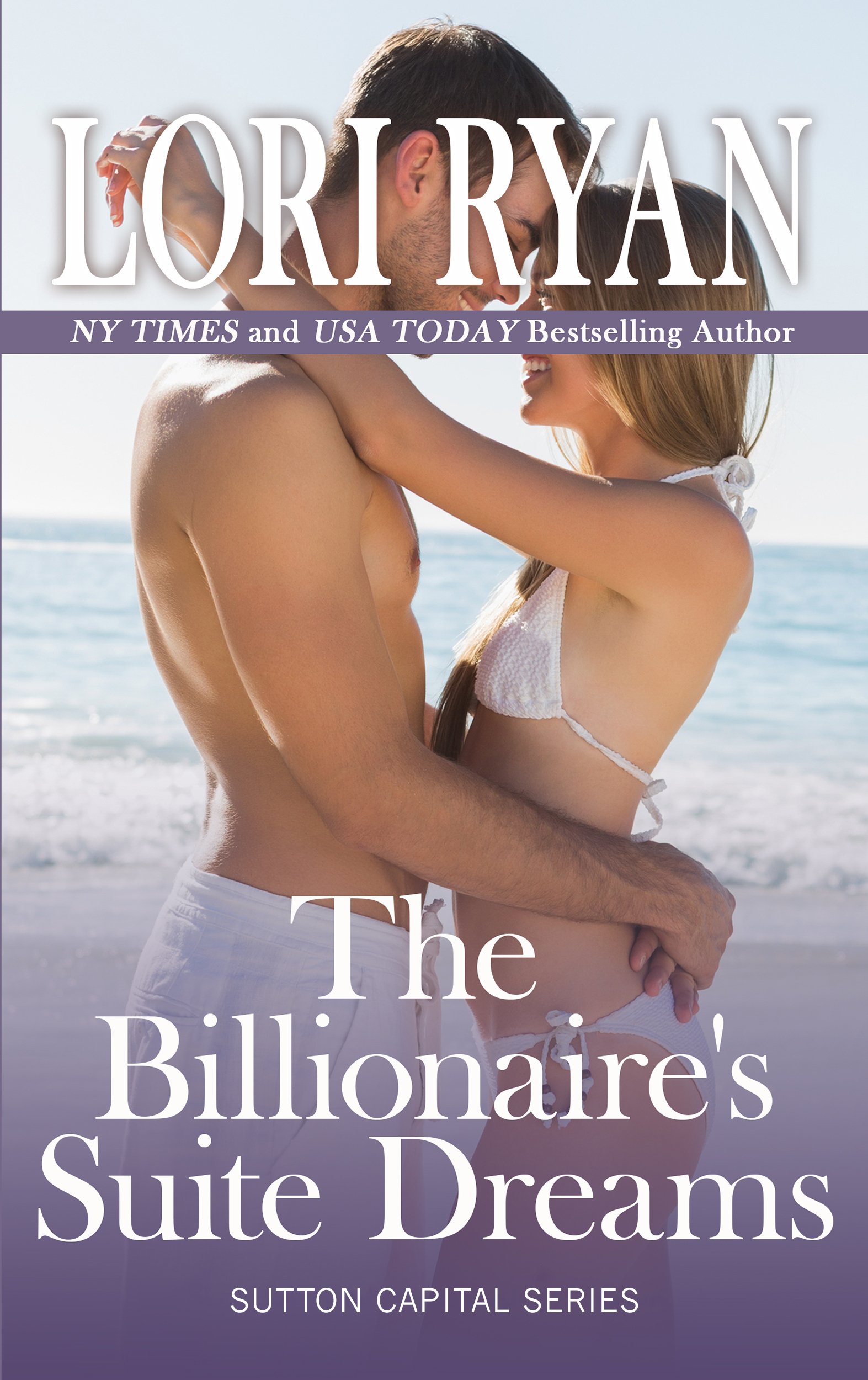 The Billionaire's Suite Dreams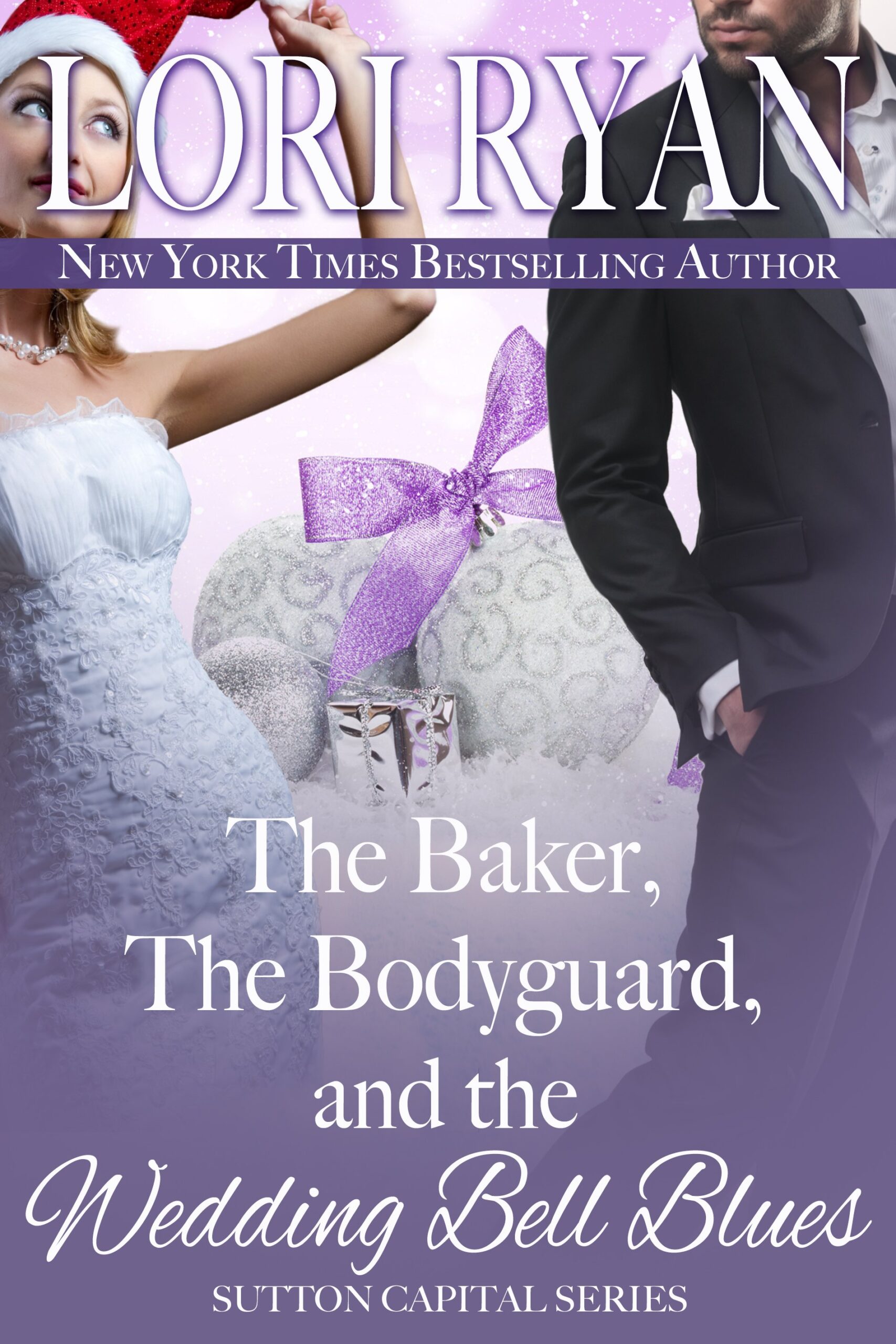 The Baker, The Bodyguard, and the Wedding Bell Blues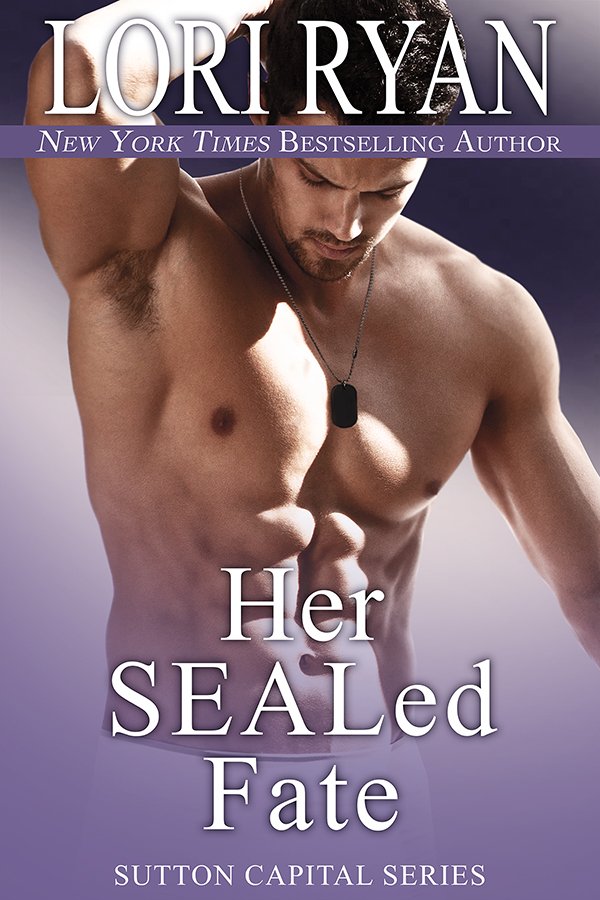 Her SEALed Fate
The Triple Play Curse Novellas: Bella Andre's Game For Love Kindle World Series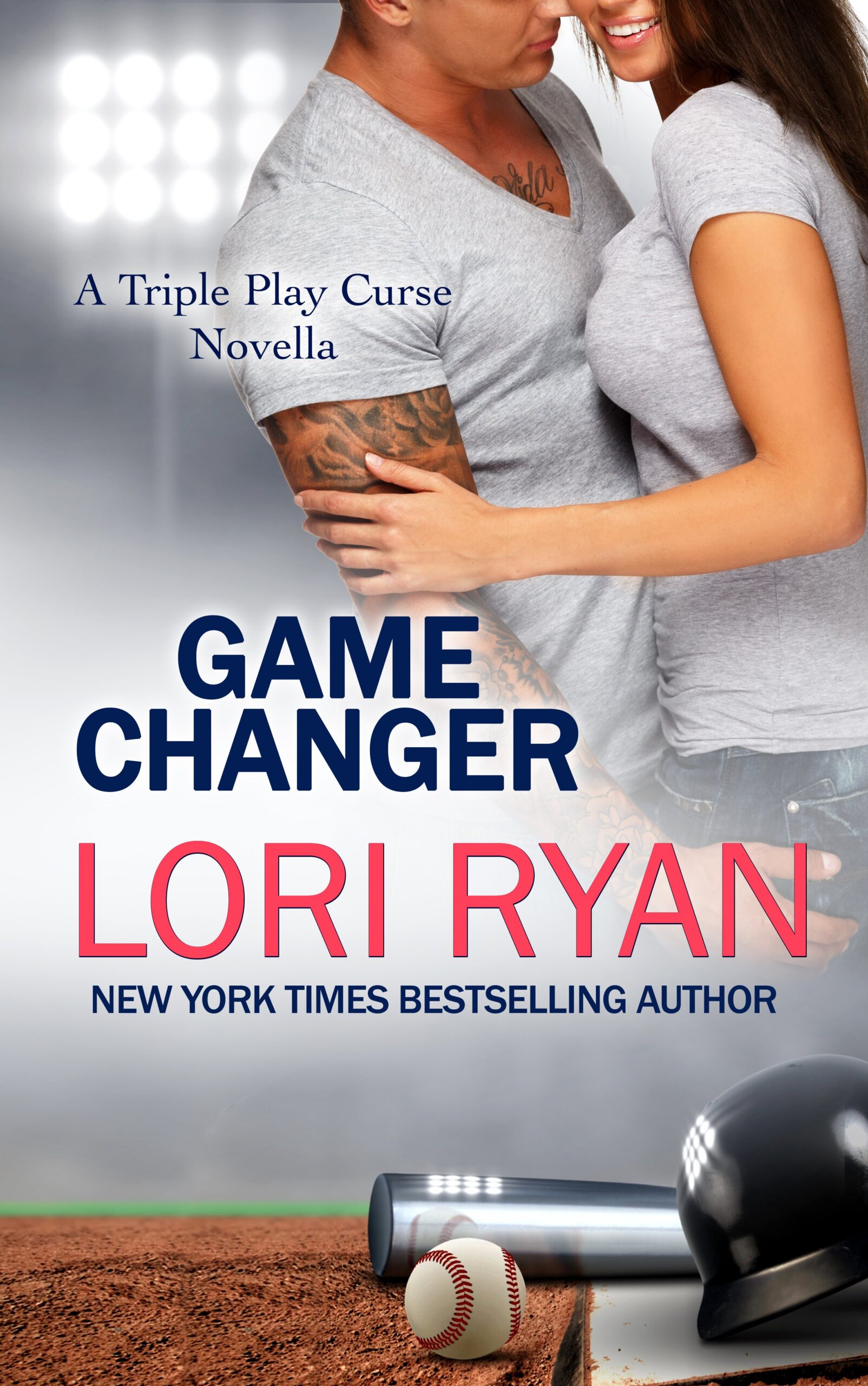 Game For Love: Game Changer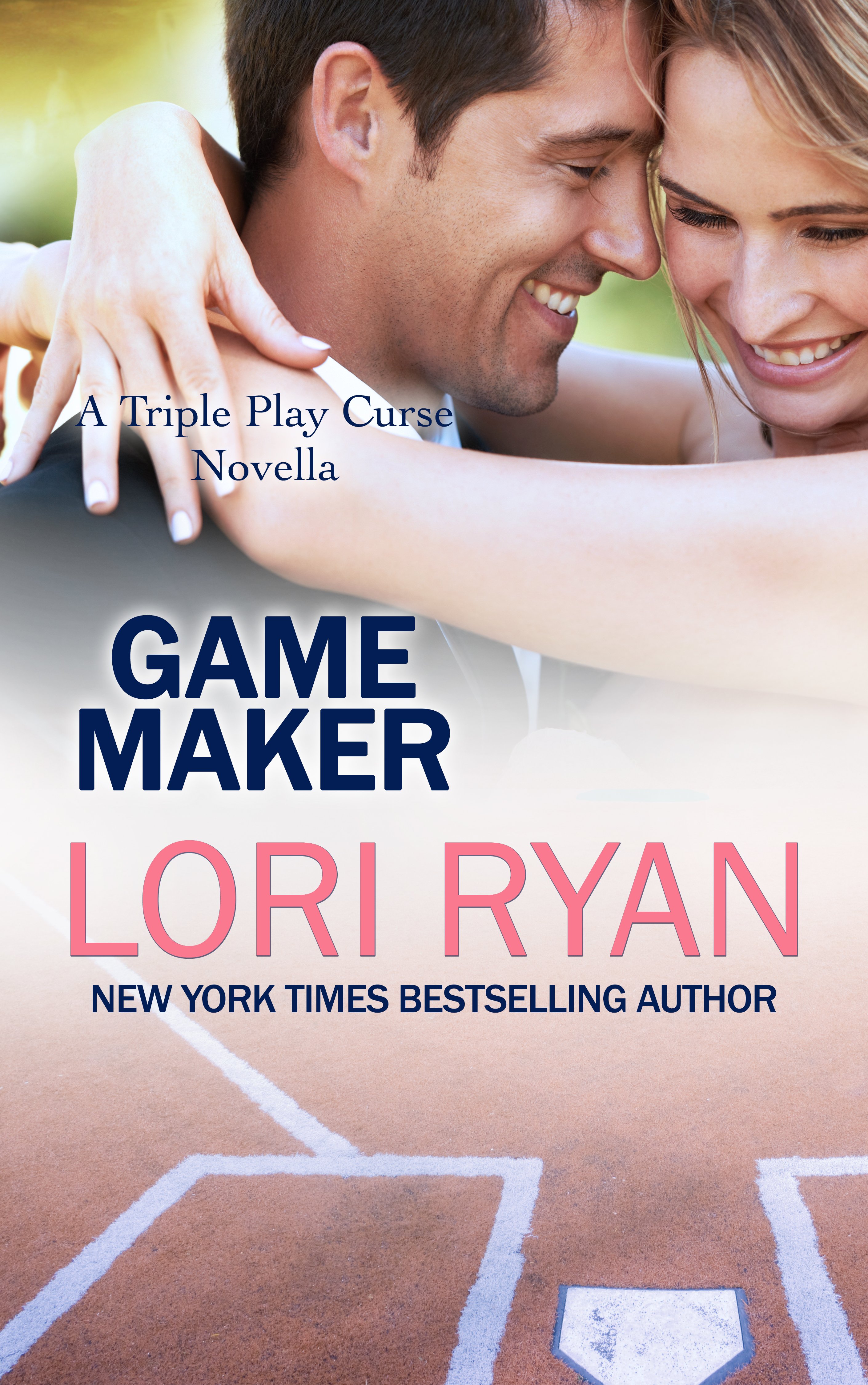 Game For Love: Game Maker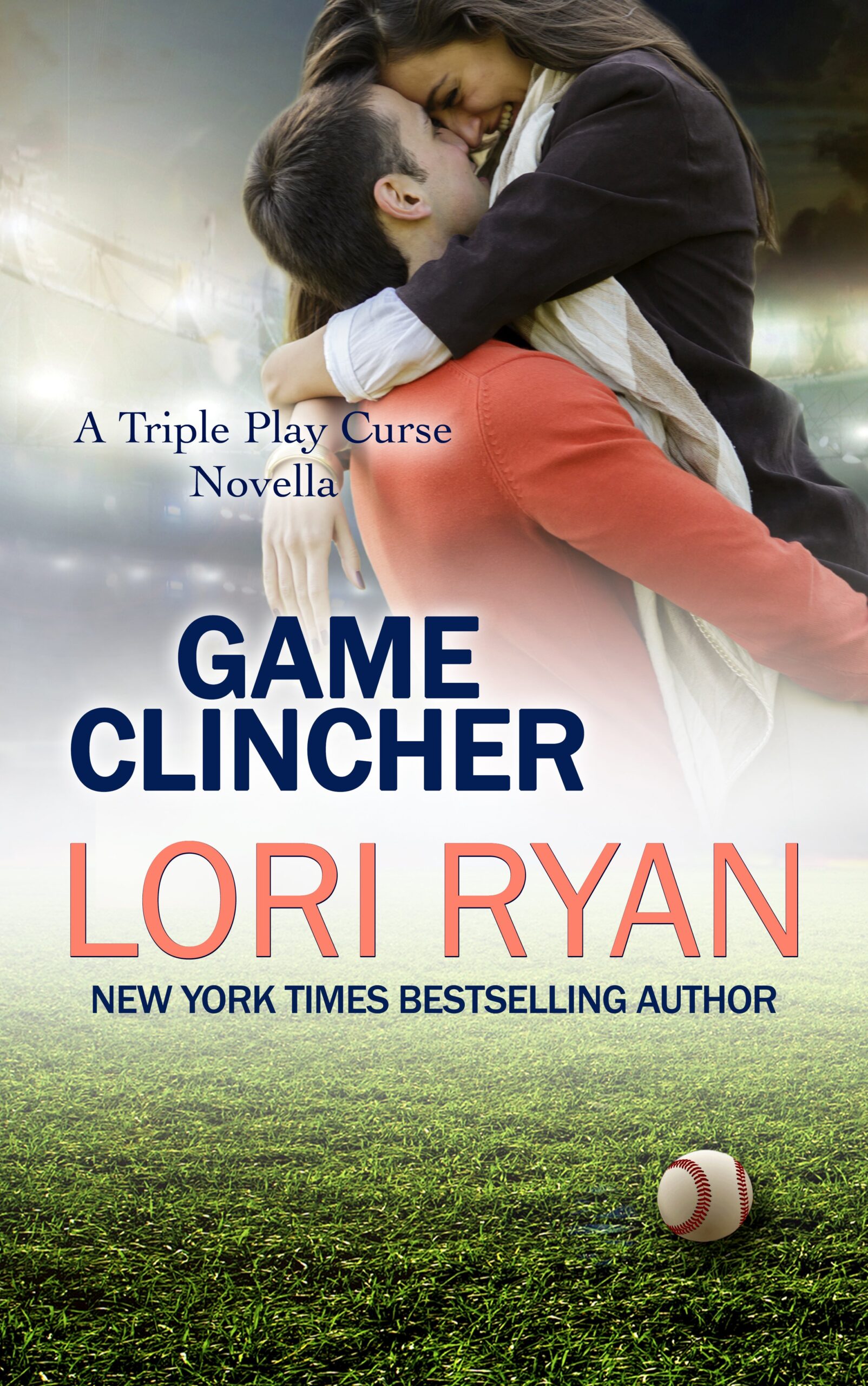 Game For Love: Game Clincher
Wonder what Lori does on the side? Check out her Serene Shapes Adult Coloring Books Series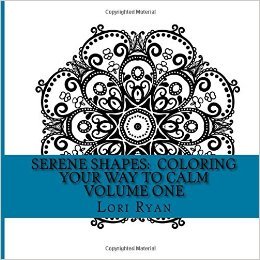 Serene Shapes: Coloring Your Way to Calm Vol 1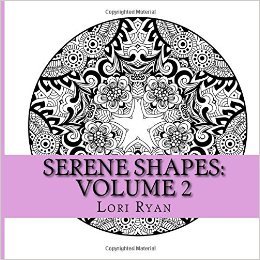 Serene Shapes: Coloring Your Way to Calm Vol 2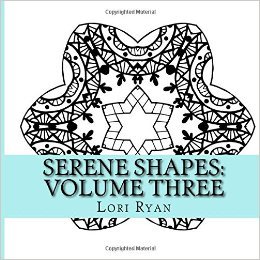 Serene Shapes: Coloring Your Way to Calm Vol 3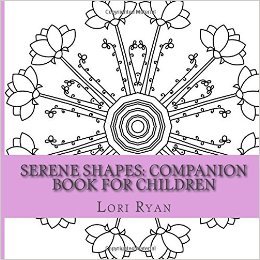 Serene Shapes: Companion Book for Children