Subscribe to
Lori's
Newsletter!

Want to r
ead bonus content?
Find out about special deals? 
Never miss a new release?
(I never sell or share your email address!)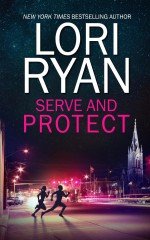 Heroes are made in moments like this.
Ashley Walker was one of the lucky ones. Adopted when she was fourteen years old by a family willing to love her as their own, they stuck beside her through all the hell she put them through.
A kind of hell that would haunt her forever. But now she's put her past behind her—or so she thought. Garret Hensley never imagined he'd be chasing the killer of the woman who'd set him on the path of law enforcement.
She'd given him reason to believe in himself, to believe he could make a difference. And he suspected her giving heart Read an excerpt …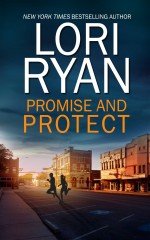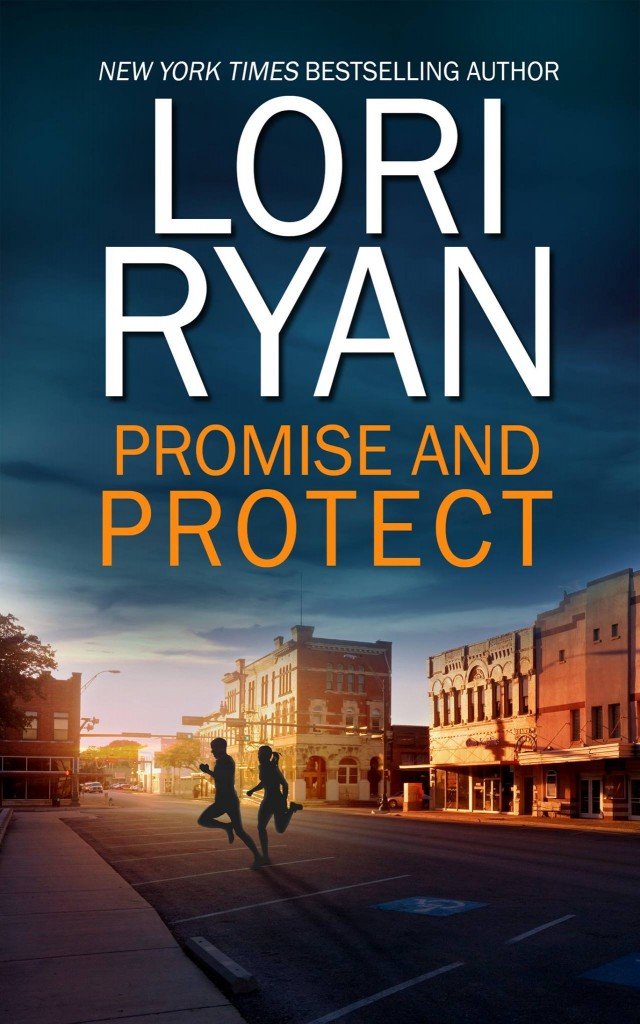 Coming home was never meant to be this deadly…
It's been years since Katelyn Bowden last set foot in Evers, Texas. Sent away at age four by her father, the town sheriff, after her mother was murdered, Katelyn thrived under the loving care of her aunt in Austin. Now that her father is dying, it's time for her to finally come home and face the past. But that means having to deal with the new sheriff, the handsome ex-New York City detective, John Davies. When John realizes his mentor's daughter may be hiding the key to a decades-old mystery, he fears her repressed memories could make her the target of a killer who's still at large. Read an excerpt …
Coming soon from Lori Ryan! The On The Line Series
When lives and love are on the line
Lori's first series and still the fan favorite! The Sutton Capital Series
Heroes are made in moments like this. The Heroes of Evers, TX Series