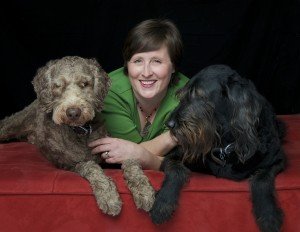 Lori Ryan is a NY Times and USA Today bestselling author who writes contemporary romance novels and romantic suspense novels. She lives with an extremely understanding husband, three wonderful children, and two mostly-behaved dogs in Austin, Texas. It's a bit of a zoo, but she wouldn't change a thing.
Lori published her first romance novel in April of 2013 and has loved every bit of the crazy adventure this career has taken her on since then. She is a hybrid author, publishing both as an indie author and through SilverHart Publishing. She also has a new side hobby of creating coloring books for adults! Lori loves to connect with her readers. Follow her on Facebook or Twitter or subscribe to her blog. Oh, and if you've read Lori's romantic suspense books and thought it was one of the best romance novels you've read 😉 , please consider leaving a review with the retailer of your choice to help other readers find her work as well! It's a tremendous honor to have her romance novels recommended to others or written up in reviews. Lori promises to do a happy dance around her office every time you write one!
Keep in touch with Lori! Join her newsletter for updates, special deals, Advanced Review Copies, and bonus content.
[et_bloom_inline optin_id=optin_5]
Stand-Alone Books
Any Witch Way
Series: Dark Falls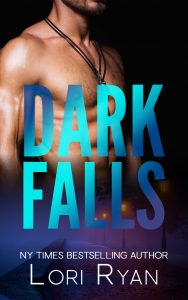 Dark Falls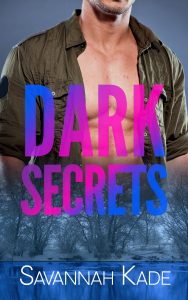 Dark Secrets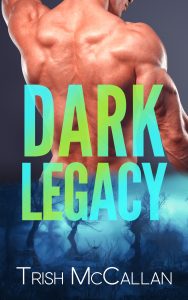 Dark Legacy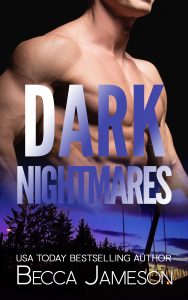 Dark Nightmares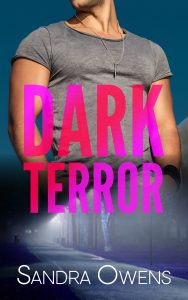 Dark Terror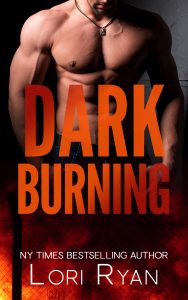 Dark Burning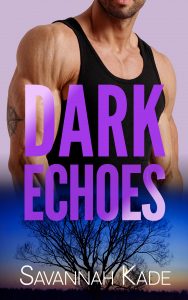 Dark Echoes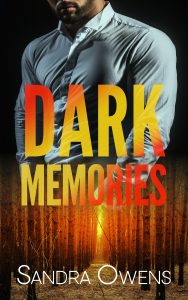 Dark Memories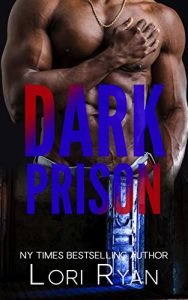 Dark Prison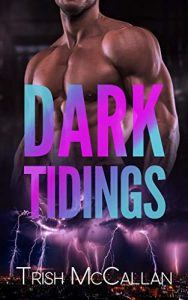 Dark Tidings
Series: The Heroes of Evers, TX Series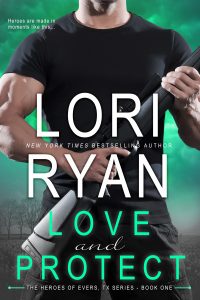 Love and Protect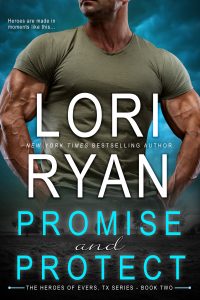 Promise and Protect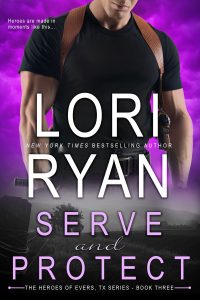 Serve and Protect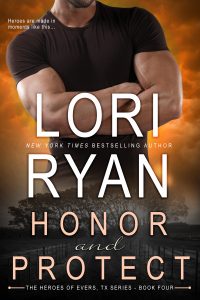 Honor and Protect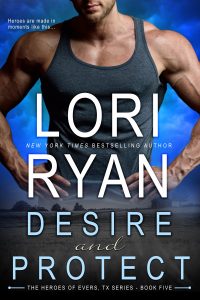 Desire and Protect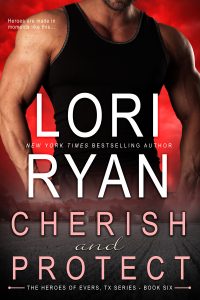 Cherish and Protect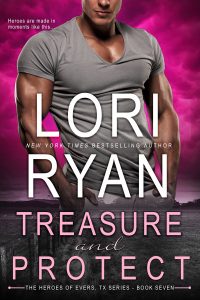 Treasure and Protect
Series: Sleeper SEALs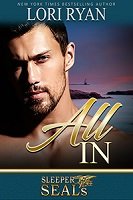 All In
Series: Sutton Capital Intrigue Series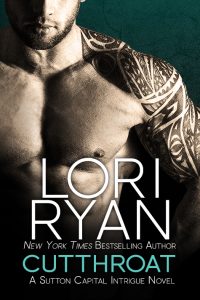 Cutthroat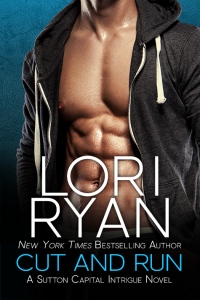 Cut and Run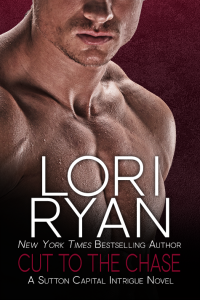 Cut to the Chase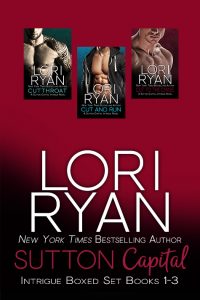 Sutton Capital Intrigue Box Set: Books 1-3
Series: The Sutton Capital Series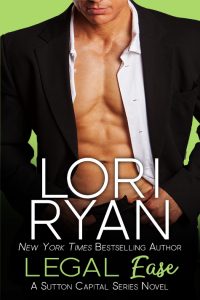 Legal Ease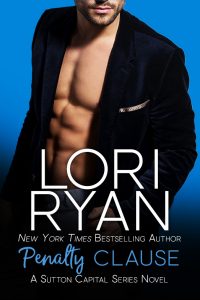 Penalty Clause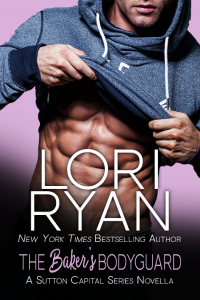 The Baker's Bodyguard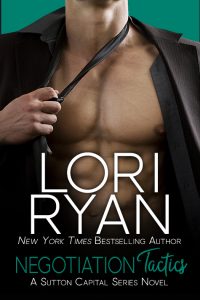 Negotiation Tactics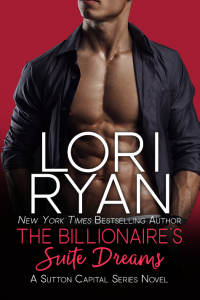 The Billionaire's Suite Dreams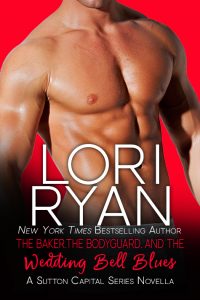 The Baker, The Bodyguard, and the Wedding Bell Blues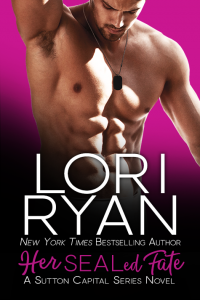 Her SEALed Fate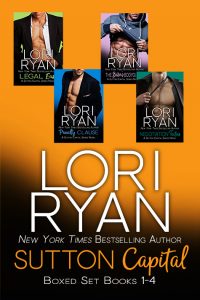 Sutton Capital Series Box Set: Books 1-4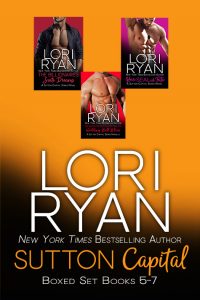 Sutton Capital Series Box Set: Books 5-7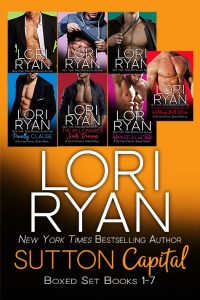 Sutton Capital Series Box Set: Books 1-7
Series: Sutton Capital On the Line Series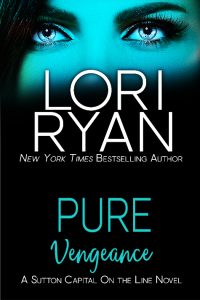 Pure Vengeance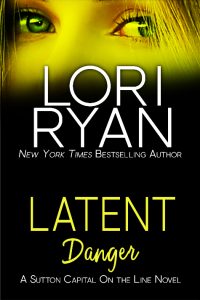 Latent Danger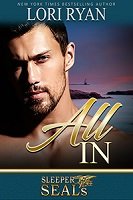 All In
Series: The Sutton Billionaires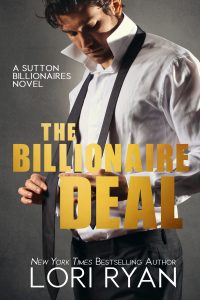 The Billionaire Deal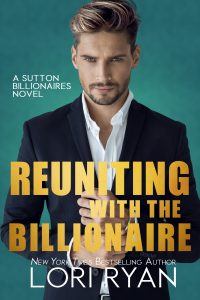 Reuniting with the Billionaire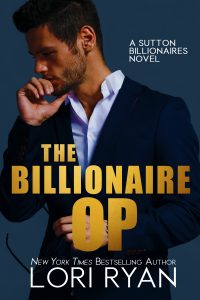 The Billionaire Op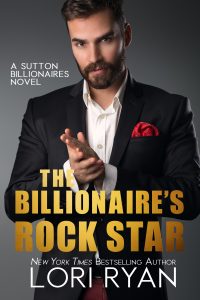 The Billionaire's Rock Star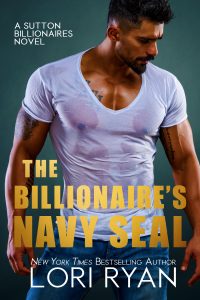 The Billionaire and the Navy SEAL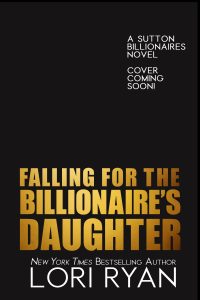 Falling for the Billionaire's Daughter
Series: The Triple Play Curse Novellas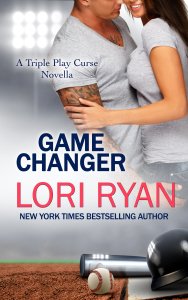 Game Changer: a Triple Play Curse Novella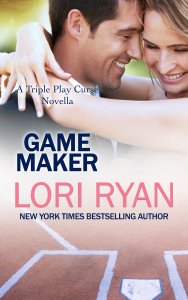 Game Maker: a Triple Play Curse Novella
Game Clincher: a Triple Play Curse Novella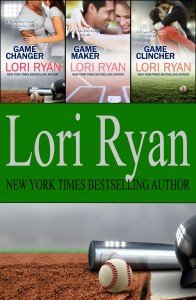 The Triple Play Curse Novellas Boxed Set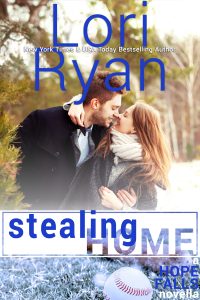 Stealing Home
Series: Wonder what Lori does on the side? Check out her Serene Shapes Adult Coloring Books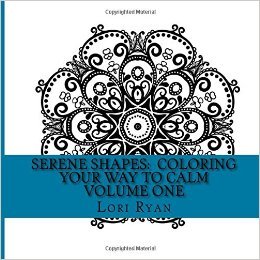 Serene Shapes: Coloring Your Way to Calm Vol 1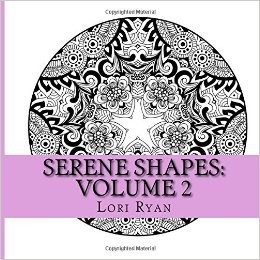 Serene Shapes: Coloring Your Way to Calm Vol 2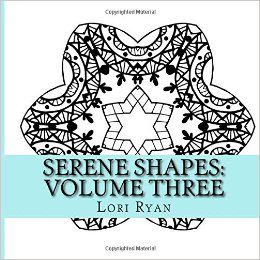 Serene Shapes: Coloring Your Way to Calm Vol 3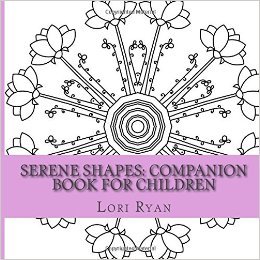 Serene Shapes: Companion Book for Children