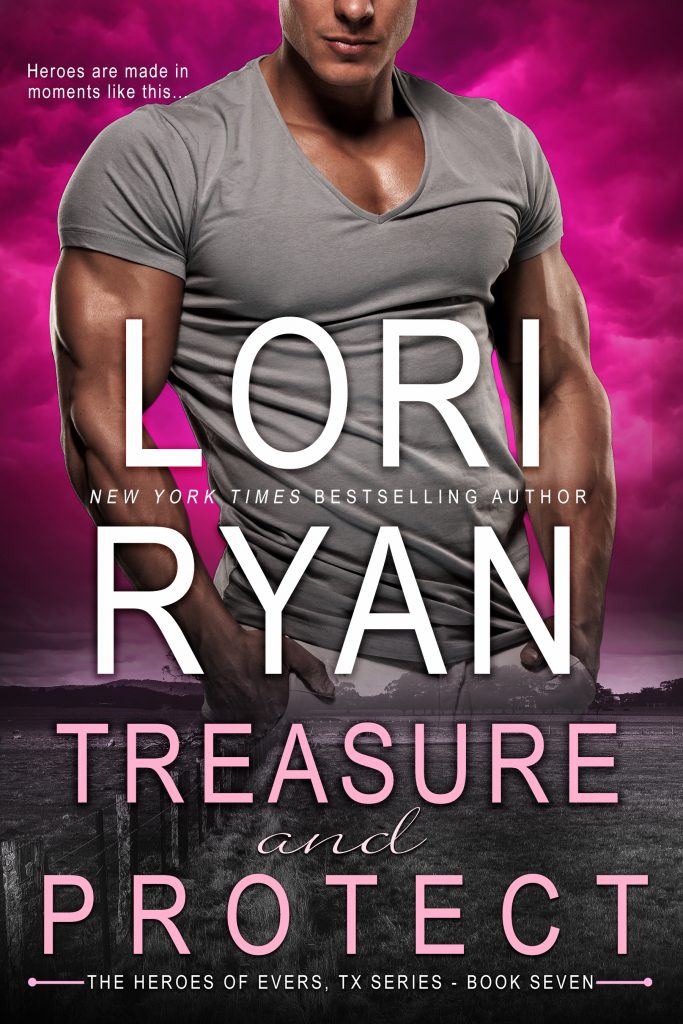 She's finished waiting. 
He's still got his head stuck in the sand. 
Can she get through to him before it's too late? 
Cora Walker is tired of waiting for Justin Kensington to open his eyes and see that they could be great together. No worries. She's got a Man Plan, more specifically, a Get-Over-The-Man Plan. Or maybe she'll call it the Move-on Method.It involves online dating and sorting through the losers to find her winner. He has to be out there somewhere, doesn't he? In the meantime, she's got her work to keep her busy, and so what if her job as a social worker has taken on some new twists and turns lately. She still loves it. Sort of.
Justin Kensington knows he's blown it with Cora, but what can he do about it? If he was anyone other than the man he is, he would be chasing her hard. He would make sure he got a ring on her finger before anyone else had a chance to steal her away.
But he's not just anyone. He's the son of a monster, and the brother of a man who kept his wife--now one of Justin's best friends--captive for three years in a hell no person should have to live through. With bloodlines like that, Justin doesn't dare get involved with someone as good and pure as Cora Walker.
She deserves more than he can give her. But he can try to help her find the happiness she deserves. And he'll start by keeping the only other man he's pretty sure shouldn't be around her far away.
But when things heat up and Cora uncovers the truth about a water poisoning scandal hitting the town and its workers hard, he'll end up battling for her life and her heart.
Treasure and Protect is book seven in the Heroes of Evers, TX Series, but it can be read as a stand alone book in any order.