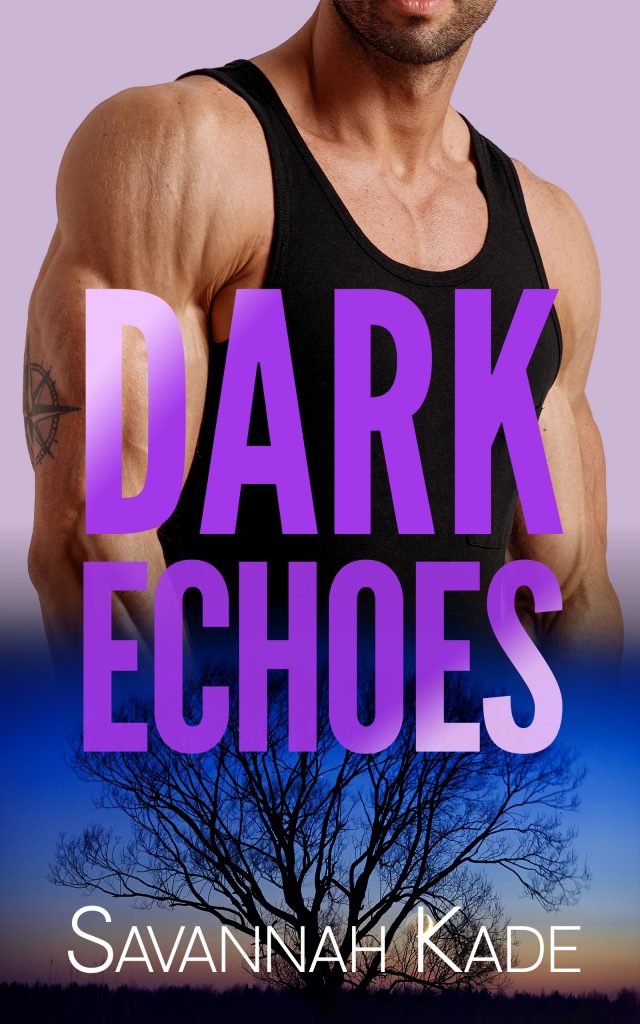 "An intricate, layered, deliciously twisty plot and you won't be able to help polishing off this book in one sitting." USA Today
Risa Caldwell decided to take a different trail through the woods that morning…and it would change everything that came after.
In case tripping over a dead body wasn't enough, now Risa has a twisted ankle, too much forced time off from her job as a firefighter, and Dark Falls' own FBI agent Ethan Eames following her around…
Ethan is confident he's been parked in Dark Falls until the FBI can decide what to do with him. He's on shaky ground with the Bureau after the incident in Florida, but solving the case may mean leaving Risa exposed to a killer.
The first body leads to more. And Ethan realizes they are facing a killer that has been operating—uncaught—for decades. Can Risa and Ethan put an end to his long string of murders? Or will they simply be his next victims?
Published:
February 26, 2019