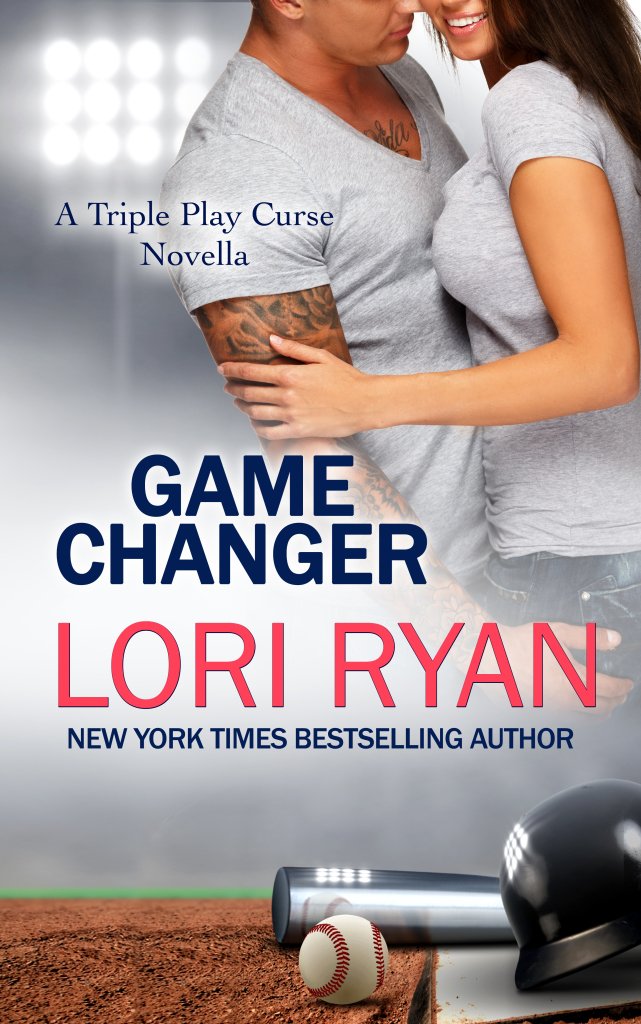 Every member of the Strikers, San Francisco's professional baseball team, knows about the Triple Play Curse. When one Striker falls in love and gets either married or engaged during the season, two more will fall for a total of three. And, whenever the curse is in play, the team suffers for it. More errors and injuries, lost pennant runs, you name it. No one wants to trigger the curse.
Shortstop Rafe Wilson has his routines down to a science. How he ties his shoes, what shirt to wear under his jersey, which foot touches the field first, and how to enter the batter's box. It works for him. The proof is in his stats. No question; the routine works. Until it doesn't. When Rafe is left scrambling to figure out what went wrong, he quickly finds the newest addition to his pregame routine. A kiss. And, not just any kiss. Ashlyn Daniels' kiss to be exact. But, can he convince Ashlyn to be part of his arsenal of "superstitions" that keep his game going? Or will the pregame kiss trigger an even worse superstition? The Triple Play Curse.
This novella is part of Bella Andre's Game For Love Kindle World, but it can be read as a stand alone book. I hope you love it!
*** Please note this is book is exclusive to Amazon Kindle but you can download a free Kindle app to your phone, iPad, computer, or even another ereader device! Simply click on the link to buy the book and look for the free Kindle app button!
Published:
October 20, 2014
Genres: