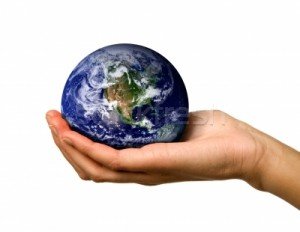 If you asked me a few years ago what causes I supported, I'd tell you I supported research for a cure for breast cancer – because it will touch all of us in some way in our lives, if it hasn't already, and support for abused women and children – because how could you not support that? My current monthly donation funds are going to support families in need get more food on their plates and shelter over their heads. I also try to support the military and returning veterans.
I still support all of those things, but there are also a lot of other things that take up space in my heart and mind nowadays. Bullying, for one. I think bullying is so far out of control in our society that it deserves a space at the front of our list of concerns. We have to find ways to teach our children how to ignore it, how to stand up to it, and how to support others when they see it happening. As a Mom, this is so near and dear to my heart.
Another thing that plagues me recently as a Mom is the incidence of school violence in our country. It's unprecedented and doesn't occur in other countries. Why is that? In all likelihood, it's closely connected to bullying, but I also think there are other factors at play here. I have a personal policy against discussing politics on my Facebook page and other social forums. It's just something I try to keep private, but I will tell you this: I'll be looking for a candidate who has a real concrete plan on school violence in their platform at the next election, no matter what party they're affiliated with. I can't imagine sending my child to school only to lose them or have them seriously injured or traumatized by a shooting incident. It's unfathomable to me.
Tell me what causes you're most passionate about? What do you spend time volunteering on or donating money to?