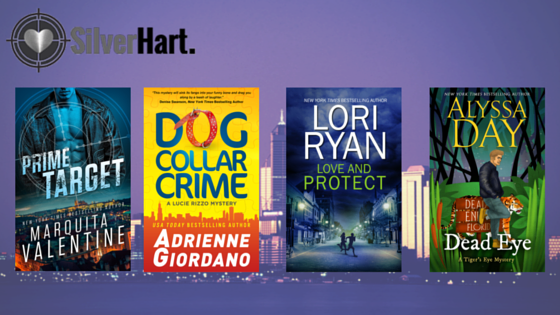 I'm so honored to be rubbing shoulders with these amazing ladies! This year, SilverHart Publishing is putting out four books in their new romantic suspense line. I'm part of the lineup. Check out the other amazing authors and their books at the links below.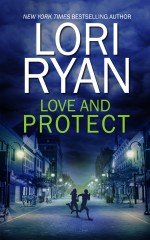 Laura Kensington is a desperate woman. She knows that if she doesn't flee, not only is her life in danger, so is the life of her unborn child. With everything to lose, she flees to Evers, Texas with a new identity, taking refuge on the ranch of Cade Bishop, a man who firmly believes in second chances. Drawn to Cade, Laura finds comfort in his passion and his love, yet she fears he sees her as merely another needy case. But when her past resurfaces, bringing grave peril into her world once more, Cade is Laura's only hope. Relentless enemies, ones both anticipated and unexpected, are drawing closer by the day, ensnaring her in a deadly web of deception, betrayal, and murder. And her only chance to break free lies in Cade's powerful will, unrelenting protection, and loving heart.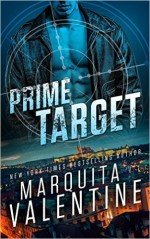 Meet Roman Smith: Shopkeeper by Day. Assassin by Night.
The undercover Russian contract killer has never turned down an assignment that rids the world of scum… until his latest job targets an innocent man. Refusing is not an option, because of Everly Andrews, the sexy southern belle who saved him from dying. She's completely unaware of his double life, but has been marked as next on the kill list should he fail. Only, what The Bratva doesn't know—there's nothing Roman won't do to keep Everly safe. Drugged and deposited in a hotel in Prague, Roman must be on guard at all times in order to protect Everly, but the countdown has begun, and it won't stop until his next target, or Everly, is terminated. Can Roman protect Everly until he can eliminate the threat to her life?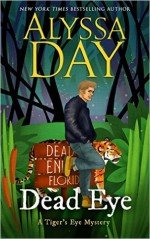 For Jack Shepherd, tiger shape-shifter and former soldier, life is heading for a dead end. Dead End, Florida, to be exact.
When he learns that he inherited a combination pawn shop/private investigation agency from his favorite uncle, Jack's first job is to solve his uncle's murder. Because sometimes it takes a tiger's eye to see the truth.
When he learns that he inherited a combination pawn shop/privat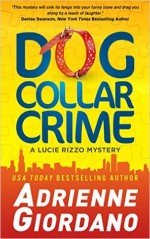 Out of work and down on her luck, Lucie Rizzo is forced to do the one thing she's long avoided—move back home with her nutty, mob-infested family. A move that brings her back into the tempting arms of Frankie Falcone, the ex that never fails to make her heart sit up and beg. When Lucie turns a dog-walking gig into a fancy dog accessory business, life starts to look like a walk in the park… until three of her bling-wearing clients are dogjacked. Despite Frankie's help, Lucie is thrown into an investigation that's more Goodfellas than good doggie. If she can survive her family and a plot involving stolen diamonds, she might just have a second chance at love.